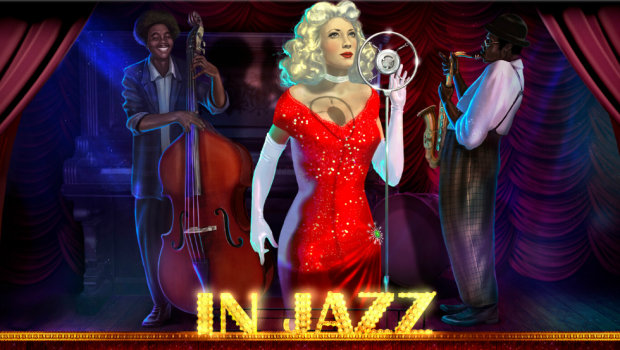 News of Endorphina – new slot In Jazz and Jackpot on Minotaurus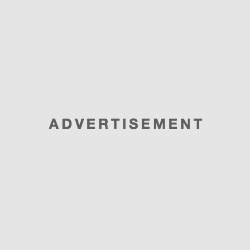 Endorphina is a supplier who likes to communicate on its news. Recently the firm announced a new slot machine called In Jazz and congratulated one of its players who managed a rare slot on the Minotaurus slot to post a net gain of $7,200.
Live the Jazz of the 30s
Very active this year, Endorphina has announced the release of the In Jazz slot machine, which offers players to immerse themselves in the intimate and smoky atmosphere of a jazz concert of the thirties. The action takes place in the Old Chicago and is perfectly suited to the news since the game was released at the same time as the International Jazz Day on April 30th.
With a redistribution rate of 96% and options ranging from wilds, free spins to multipliers and expanded symbols, In Jazz is perfect for fans of the genre as well as for those looking for an ambiance of an era passed.
"We wanted to bring our players back to an intimate and relaxing atmosphere with dim light, glasses, smoky air and powerful instruments that encompass the room. "According to Endorphina's statement.
The release of In Jazz follows the outings of 2027 ISS, Slotomoji and Cuckoo recently and shows the motivation of Endorphina in early 2017.
After Cuckoo, Minotaurus reward
The Cuckoo slot machine had barely been released and had made a lot of money for two players. More recently, it was the Minotaurus slot that dazzled a bettor with a gain of $ 7,200. Knowing that this one bet $5 the spin, one can only applaud the performance.
When the minotaur appears somewhere on the reels, it causes a series of re-spins during which the potential multiplier will increase by 1 at each spin, as long as no gain is recorded. In this case, the player was able to chain 23 spins without gain before benefiting from an x24 multiplier on the last spin, bringing in $7,200 net.
If you are wondering if this is done, you can relive the action via video!