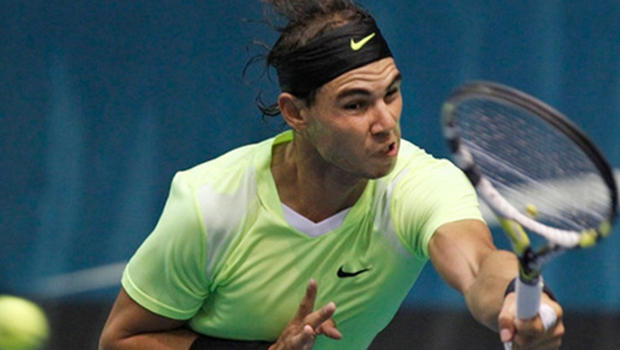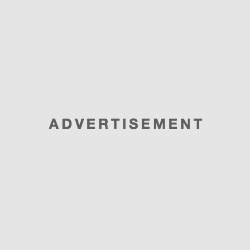 Rafael Nadal, being forced to watch the big happenings on the tennis courts throughout the world from his TV either his home on in the Hospital where he is staying, is almost fit to go to the training grounds. After having an appendix removal problems in his back that has been causing him lot of pain he is now feeling a lot better and can soon start focusing on his career again, which should start with the new season if the treatment goes according to plan.
Other news about Rafael came in these days showing that Nadal had much free time in order to come up with a project like this.
The No.3 Spaniard will open a tennis academy on his home island of Mallorica in 2016, he said that this is a dream come true and a project that he has been working on for many years. He is happy that it's finally a reality. The Spaniard held a big ceremony in his home town Manacor, saying that the project should start in the summer of 2016 with a summer camp. He is setting a camp for the possible tennis talents in that region, and wider, in hopes that someone can surpass him and his 14 Grand Slam trophies. The academy will also include school where the possible tennis talents can as well study and continue their regular studies.
Rafael Nadal, who has been out of the training grounds and professional competitions for long time now, is expected to return to the pitch in early December, but only to train for the new season and for possible strong comeback that he has planned in his head in the first week of January. The Spaniard, who won 14 Grand Slam titles, will receive stem cell treatment in Barcelona as soon as possible, probably in the early days of December. His back has been struggling for a long time, and three weeks ago he had his appendix removed. He is already sidelined by the end of the season which unofficially over, but still has more than a month so that it will be over on paper as well, but expected to return to training in the last month of the year. Angel Ruiz-Cotorro, Rafael Nadal's doctor, who has been by his side for the past 14 years,has explained to the media by a phone conversation about the condition of Rafael Nadal, that he will be fine soon, and that these kinds of back injuries are typical and often for tennis players. The treatment is similar to the one that Rafael Nadal already received on his knee last year, and it has something to do with the stem cell, as he did not wanted to explain more.
After the injury, Rafael Nadal, the 14 times Grand Slam winner is expected to be back in the competitions early next season, hopefully as strong as possible so the competition can be even more interesting next season.