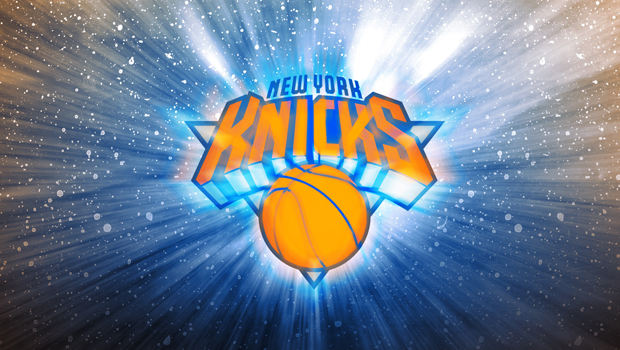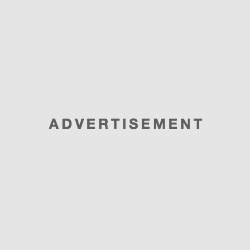 Online bet: New York Knicks vs. Atlanta Hawks preview
In less than two days, the anticipated match between Knicks and Hawks will take place. In their last five matches, the Hawks have only won two among them the 103-96 win against their opponents the Knicks. The Knicks on the other hand have won twice in their past seven games.
New York Knicks
With just two wins in the current season, the team as a whole has an awful start despite their coach taking responsibility of the poor form. However, the season is still young and the team should improve and up their game. They have to improve in all parts with the attack needed proper reformation. Reshuffling at the mid will be required as well as the reconstruction of their defense.
Against Hawks in their previous game, the Knicks showed some spirit in the first half with Korver gunning 27 points. However, they lost the morale in second half and much has to be improved especially to Anthony who was wasteful with only 8 balls converted out of possible 20. On the other hand, J.R. Smith should up his offence for he only made eight points in a span of 33 minutes. Playing at home this time, they will be spirited by their fans to at least win this one.
Atlanta Hawks
They are motivated to the game as they came from behind in the last game to win. They boost their most prospective player, Antony who plays in defense and was much involved against Knicks by blocking most of the shots apart from two. The team plays safe and wins more fouls against their opponents. Against the Knicks they managed to score a total of 28 free line throws against 8 f their opponents. Currently the team is starting to improve and also will boost the presence of their best players Teague and Korver and will also make use of their wingers Carroll and Scott who each has ten point per game shooting. They also enjoy the presence of their playmaker and game changer Schroder as well as the new kid in town Sefolosha
.
Here is the probable line up for the two teams.
Knicks may feature the following; Anthony, Dalembert, Shumpert, Larkin and Hardaway Jr while their counterparts the Hawks may line up this way; Millsap, Horford, Korver, Carroll and : Teague.
With this preview, it is evident you have enough information to assist you in making a smart online bet on any of the two teams. Using the odds offered by many of the bookmarkers, you will be in a position to make an informed decision.