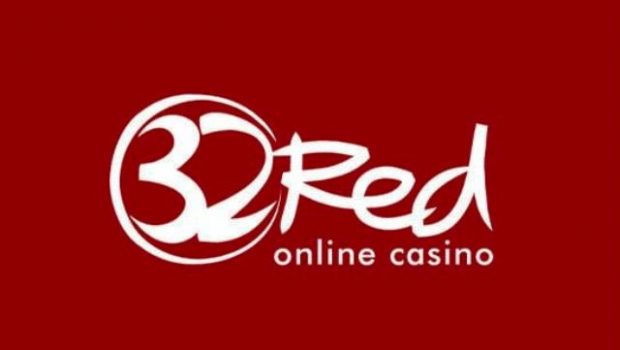 New UK Casino Sanctioned by British Commission: 32Red Must Pay £2 Million Fine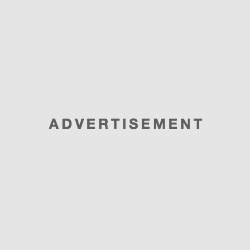 The 32Red online casino has just been sanctioned by the British Commission for letting one of its players deposit a total of £758,000 without ensuring that it could afford it and without verifying the source of the money.
After investigation, the Commission ordered 32Red to pay a fine of £2 million for its failure to comply with the basic rules of player protection and the fight against money laundering. This fine is new in the British Commission's series of sanctions and comes more than a month after the sanction against LeoVegas.
Convicted for taking a whale
The British Commission is unparalleled in calling the virtual casinos of its market to order. This time again, he is a renowned operator who has been caught up by his dubious practices. 32Red has accepted deposits from a player who invested £758,000 between November 2014 and April 2017.
While the player was depositing an average of £45,000 a month, the casino failed to investigate the source of the money.
The pace of the player's deposits and losses was too great to do nothing. Even when the player claimed to earn £13,000 a month, the casino should have ensured that the money spent was "clean". Finally, it was found that the player's net monthly income was £2,150. Unfortunately, the Commission also failed to explain where the fortunes spent by this person came from.
The Commission condemned 32Red because he should have blocked the deposits and asked the bettor bank vouchers, salaries, etc. Finally, the site is fined £2 million, which at least has the merit of being above the casino's profits on this player.
"Instead of checking the status of a player who clearly showed signs of compulsive gambling, 32Red encouraged him to play more – that's the exact opposite of what should have been done. Said Richard Watson, director of the British Commission.