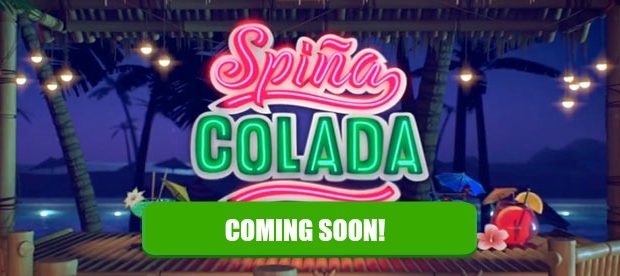 New Spina Colada slot machine available soon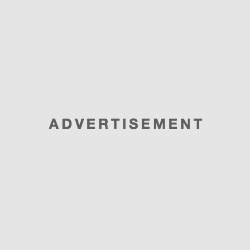 Casino developer Yggdrasil promises to offer you unforgettable entertainment with Spina Colada, a brand new slot machine that will be available on June 22nd.
Since 2013, the software developer Yggdrasil has consistently offered top quality titles, and he decides to continue on this great launch with Spina Colada, a brand new machine that will be launched on June 22nd. If you have already tried the games designed by this developer and you think you have been impressed, wait to see all the entertainment that is offered here. It is a 5-reel, 25-payline game that offers a redistribution rate of 96.3%, which means it offers a highly lucrative experience.
Great moments of holiday await you on the Spina Colada slot machine
Everything happens here in a bar on the edge of an exceptional sandy beach. The beautifully designed background perfectly evokes a pleasant holiday, and the symbols available on the reels will give you the urge to drink a good juice. There is indeed a cocktail, pineapple, lemon, strawberries, watermelons to name but a few. These symbols will help you make your sessions more profitable when they appear a number of times on the reels.
Spina Colada offers you great features
Several features have been incorporated in this title to allow any player to entertain themselves, but also to put full pockets. There is the Extra Wids feature where you can receive 4 free spins. When you successfully activate this feature 4 times consecutively, you get 4 other free spins that give you systematic winning. This game also includes re-rotations, 2x, 3x, 4x or even 5x gains multipliers, as well as several other features that you can easily use to boost your capital.
Everyone wants to play on a reliable casino that offers great promotions and a range of games as varied as excellent, and we are sure that you are no exception to this rule. To do so, we recommend that you register on Vegas Casino in order to play in real money mode as such once it is available. Welcome bonus of 100% up to 250€ on your first deposit, wonderful loyalty program, quality customer service, that's all this great platform offers you to enjoy the best experience on the Spina machine Colada.