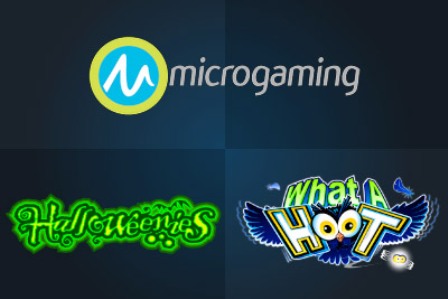 New Slots on Halloween Soon Developed by Microgaming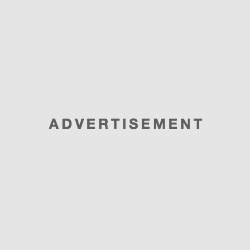 Microgaming Software Provider remains an industry leader in casino entertainment and online slot machines. Microgaming is without a doubt the largest in the world, and the best online casino software providers across the globe. The institution guarantees at least 2 new innovative titles each month. Not surprisingly, they announced a license to develop a brand new slot machine called Halloween® on 13 July 2017.
The new Halloween Slot Machine will be based on one of the most terrifying horror movies ever released, and arrives at an online casino near you. It is likely that the game is being deployed in time for Halloween this year. Anticipate a long period of suffering until October arrives and take advantage of it to pick up your Halloween decorations. Microgaming has rolled up his sleeves for all his dedicated bettors in this new slot machine that gives goose bumps.
Compass Senior VP Ryan Freimann said: "We are excited to team up with Creative Licensing and Microgaming to bring Michael Myers and Halloween back to all of our fans in the best possible ways, through licenses of excellence and To create products that seem to honor the character, the film, and the franchise. "
All about the New Halloween Slot Machine
The New Halloween Slot Machine is based on the theme of John Carpenter's iconic horror film of 1978. Lee Curtis – in the lead role – was to fight a crazy Michael Myer, tracking him all over the city of Haddonfield, Illinois. The film has made a box, accumulating more than $ 70 million at the box office with only $300,000 in budget.
Speaking of the announcement of the game, David Reynolds of Microgaming said, "Halloween is a true classic, and a standard of modern horror movies. It has been immensely influential in the Slasher genre, so it's great to Working with such an iconic and respectable brand, including all the elements that made this film such a success, our teams are busy developing a slot machine that will be released later in the year. "
Since the game is currently in development, we know little about the options or bonuses to come. However, the developer ensures that it will contain the iconic characters of the film and its famous BO, at a minimum. Regarding its release date, this highly anticipated game is scheduled to arrive later in the year, in all Microgaming casinos. And yes, not content with dying and reborn for more than a decade, this time Michael Myers is back … as Microgaming slot machine game. All this proves that you cannot keep a good horror icon in the shadows for a long time.
Get 100% up to $1600 at Jackpot City
As a recommended online betting site, we encourage you to visit the Jackpot City Casino, number one choice of Canadian bettors with real money. It is a reputed Microgaming online establishment, which possesses the best of the best Microgaming titles.
All new players are offered a welcome bonus to use on their first deposits after downloading the software. Receive 100% up to $100, with a condition of 30x. Take care to keep an eye on this site to hear everything from the release date of the New Halloween Slot Machine.