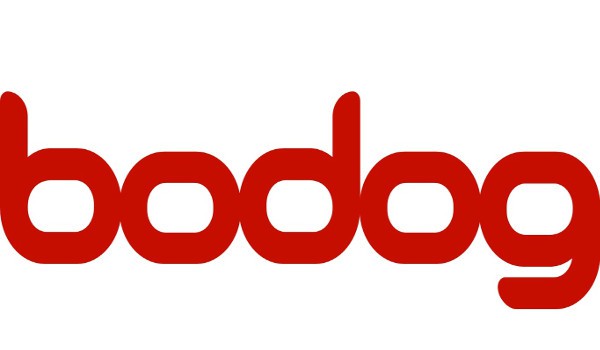 New Quick Seat feature set up by Bodog Casino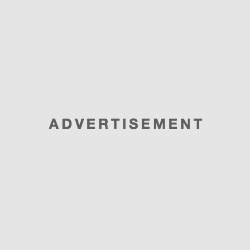 The famous online betting site Bodog is still pushing the limits on its casino poker model, with its new Quick Seat feature, a world first.
The casino has taken an innovative step in enabling those who gamble for real money to benefit from fair rules, with the introduction of the Quick Seat feature that gives quick access to all Tables.
What is Bodog's Quick Seat feature?
During the last update of the Bodog online casino software, the platform has integrated a "Quick Seat" function to its real money games. This new option allows players to choose the table they want to play based on the selected game and their budget.
Bodog casino has always recognized the importance of casual gamblers. Bodog Poker was the first online poker site to offer anonymous tables in 2011, and like Bovada Poker, the platform constantly updates its security measures to avoid fraud or cheating.
Essentially, the role of the Quick Seat feature is to allow players to have quick access to a table that meets defined criteria. This is an option very much appreciated by bettors who have no preferences in terms of tables to play on, but it is sometimes criticized by players who register at tables based on pre-supplied information.
With the introduction of Bodog's Quick Seat feature, those who play for money will no longer be entitled to information about the table such as the average pot size and the number of players per flop. The reason why Bodog Casino started offering universally anonymous gaming tables is that professional gamblers bought data via their pseudonym and used it against casual gamers. This is not called professional, but rather cheating. The worst part is that many casual players are not even aware that such a trick is happening.
Although this data is no longer available for real money games, the average pot size and player statistics per flop will always be displayed for Zone Poker tables. The current interfaces for tournaments and sit and go will remain unchanged.
To a certain extent, players will always have the ability to choose tables as they would on any other online betting site. However, they will not be able to join a table because of the average size of the available pot or the high percentage of flops. Bettors were no longer allowed to choose tables to play against their favorite opponents. This is due to the introduction of favorable policies for casual players such as Anonymous Tables, the absence of waiting lists and the concealment of complete tables.
How does the Bodog Quick Seat option work?
As of this week, players who visit the Bodog Poker real-money gaming section will no longer see the usual selection of tables. Instead, they will have to go through a two-step process of selecting games and betting to access a table.
The first step is for players to select the variant of their choice (Texas Hold'em, Omaha Hi or Omaha Hi/Lo) and the desired game mode (no limit, pot limit or fixed limit). They will then have to choose whether they want to play one-on-one, 6-Max or Full Ring. The second step concerns the choice of the maximum bet and the amount they wish to bet on the table.
Unfortunately, there is no option to play on multiple tables at once or place a bet that goes beyond a certain range (that is, between 0.05€/0.10€ and 0, €10/ €0.25). Bettors wishing to play on multiple tables and / or placing bets beyond this betting range will have to repeat the process to register at more than one table. Changes do not affect Zone Poker, Sit & Go games or multi-table tournaments.
Like the many changes that have previously occurred on the site to make the playing field fair, the integration of Bodog's Quick Seat feature has received favorable and unfavorable opinions. Some players like the new interface, while others complain that it prevents them from choosing the most lucrative tables and games and encourages "Ratholing", a technique of leaving a table after Got a big price and joined a new table with a stack of normal chips.
Finally, this new change will reduce the likelihood that two or more players in contact with other participants sitting at the same table conspire against their opponents. This also creates a more equitable online poker experience for all except for those who want to cheat. This is also in addition to the protection that Ignition Poker offers to its new players, as well as those that are casual.