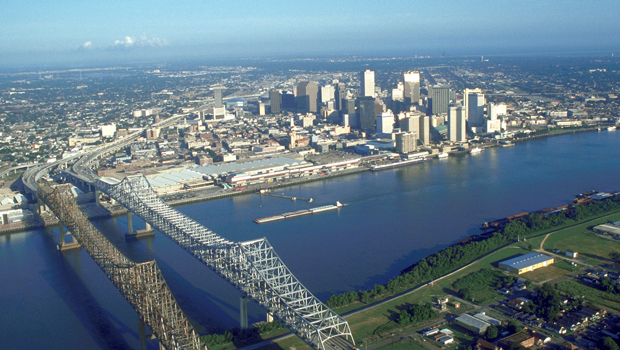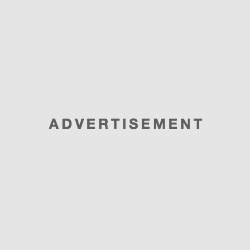 New Orleans will bid on 2017-2020 men's and women's Final Fours this week
New Orleans is planning to make a bid for the both men and women in the 2017-2020 in the four year tour cycle. It however faces stiff competition from other 12 cities bidding to host the events. These are; Dallas, Nashville, Pittsburgh, North Texas, Phoenix, San Antonio, St. Louis Atlanta, Indianapolis, Minneapolis, Tampa and Columbus.
Rick Dickson the Tulale athletic director claimed that there are higher chances for the city to host the events as it had portrayed the best scenario when they hosted the 2012 Men's Final Four and the 2013 Women's Final Four. The area boosts two universities; Tulale and UNO which will co-host the event. The bids will be heard on Monday for the men's event while Tuesday will go for women event. In their bid, New Orleans is keen to play host to four women finals as well as six men finals. The bid is expected to go through provided New Orleans has adequate as well as luxurious hotels.
Other bidders such as Minneapolis will be looking forward to open up their new stadium in 2016 and keeping in mind that the city won the 2018 Super Bowl bid. Others such as Phoenix who won the CFC championship 2016 bid also are favorites.
Dickson claimed that these major events have been awarded to different cities with New Orleans failing to make it but believed that the many times they have failed has made them improve their city and that this one will be theirs. The city will be open to host any of the events in the coming four years with the most probable being the 2017 men's Final Four.
With an event in Indianapolis in 2015, North Texas in 2014 and Houston in 2016, it is sure that these cities may stay for two to three years to get another bid after the completion of the hosting event.
Dickson claims that the city will get the bids keeping in mind that it has shown the best results while hosting past events. The city has an idea of hosting an event in the best way possible. This will market greatly the acquaintance of the bids.