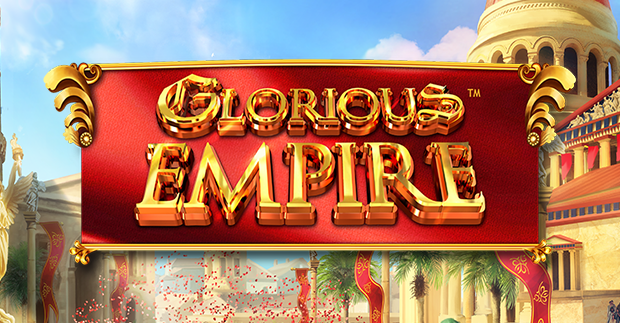 New NextGen Play automate builds the Glorious Empire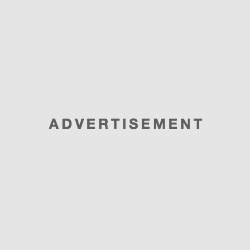 Egyptians, Romans and the Amis, who all dreamed of the Glorious Empire, which the next slot machine from NextGen at least established the title. Is this a beating game or actually one of these exciting fantasy slots per excellence, which is offered here on the five reels? As a manufacturer, NextGen is not the big innovation machine, but always very colorful and solid, and it seems to us that the theme is playable, but what about the profit prospects under the hero sun?
The NextGen Slots can be played, among others, with providers such as Bet365, Euro Moon or the Net Bet. There is even in the latter two even 10 euro Casino bonus without deposit, also proper percentages are to be had.
Sword and shield at the NextGen risk
The two most important beating and engraving tools of the ancient art of war are also used by Glorious Empire as a parameter for their bets. After all, you should always keep some cover up at the machine, but at the same time you are daring to take the next 40 profit lines of the NextGen Slots. A risk of 40 cent minimum use is charged with the lines, up to 10 euros, which can be regulated and adjusted easily.
The payout rate of Glorious Empire is imposing 96, 93%. This is more than many other slot machines and the heroes, warriors, beautiful women on the reels will of course also be equipped with corresponding features for NextGen, for entertainment, but above all to expand your winning possibilities. Pegasus, the soldier with a helmet, a chariot and fairy ladies are all worthwhile, but the temple as a scatter for free turns and or instant winnings as well as the lion's shield as a helpful wild joker are worthwhile.
Glorious Empire compared to other Fantasy Slots
Novoline has brought with two Kingdom of Legend and Helena game machines two very interesting adventure slots with story and background in the Internet casinos, with a similar equipment as Glorious Empire. You can definitely balance the chances and the entertainment factor, but it's worth the slot warlords: Crystals of Power, which is still quite fresh from NetEnt for battles and treasures on the reels. Please keep in mind that fantasy machines are often very packed and therefore may not always be the first choice on the mobile phone, but this can be found by playing for free easy.
A challenge: The new NextGen Play automate is not difficult, but whenever the heroes and beautiful beauties swing the battle axes or mutter spells, you have to look closely and the one-armed bandit is always worth a recommendation in cold January nights.