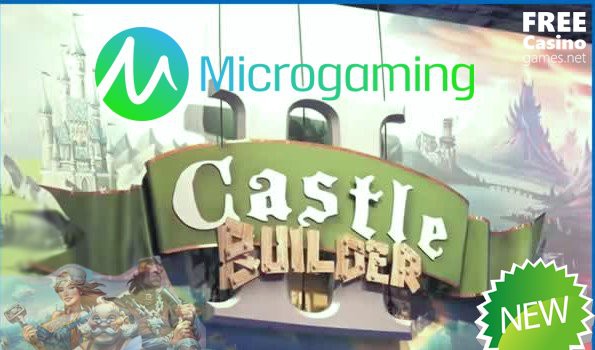 Microgaming Castle Builder II Slot Machine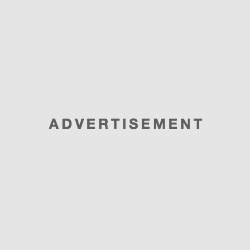 Microgaming made three announcements at the ICE Totally Gaming that will delight the players. One of them concerns the forthcoming launch of a new slot machine called Castle Builder II.
The new Castle Builder II online video slot is a sequel to Rabcat's popular Castle Builder game, which was nominated for the "Game of the Year" award at the 2013 EGR Awards. On Castle Builder II, Offered levels brings even more exciting entertainment. The developer has therefore managed to offer better with this suite which makes discover a whole new universe to thousands of players. New fascinating levels are waiting to be unlocked, and more achievements are possible. 15 kingdoms are to be explored on this title, while there are 75 new castles to be built and more than 300 characters waiting to cooperate with bettors around the world.
To build the 75 castles, players must collect the best building materials in different kingdoms. They must also choose from three characters, each one giving rise to a particular scenario. The first-ever Castle Builder video slot was launched on more than 80 platforms, and the second is expected to be available on all Quickspin and Microgaming casinos.
The Castle Builder II slot machine integrates tournaments and a complete system of realization whereby players can win trophies by constantly focusing on improving their character's abilities. Compared to the usual video slots, this game is complex and brings exceptional playability that causes players to spin and build buildings to win. He puts the bettors in the shoes of castle builders, their main task being to collect the materials needed to complete their buildings. Collection consists of collecting bricks, wood, metal or stones on a pay line. The collected materials are stored in the lower left corner of the screen, and once six pieces of the same item are accumulated, they can be used to build a part of the castle. A completed castle is eligible for an invitation from a prince or princess, and players will then have to choose a suitor before picking up the money that will be offered to them.
Players have the option of choosing between male or female builders, and during the game, benefits are unlocked as experience points are accumulated. The adventure consists in exploring the 15 kingdoms, and in each of them, it will be necessary to build several castles. The goal is to collect gains, build and unlock as many achievements as possible. The Castle Builder II slot machine will be launched in the second quarter of 2017, but it should be remembered that the great developer of Microgaming software does not accept French players, and that the latter will not be able to play in this mode, Real money.