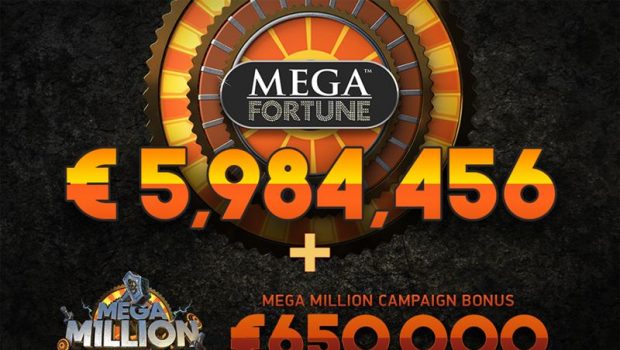 New Mega Fortune jackpot! A Swede earns €6.6 million in a spin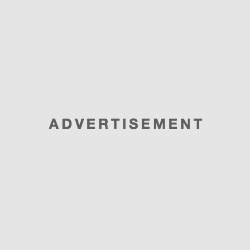 Once again, Mega Fortune allowed a player to become instantly rich by winning a progressive jackpot for €5,984,456. In addition to this incredible prize, the player has won €650,000 more thanks to NetEnt's Mega Million promotion. In total, he will have pocketed €6.6 million in earnings thanks to a miracle spin. Here are the details of his story!
The biggest jackpot Mega fortune for two years
Monday, July 30, will remain one of the strongest moments in the life of this 27-year-old Swedish, when Mega Fortune gave him a quiet end of life, at least one point in his life. Financial view.
The player had registered on the online casino LetsBet.com only three hours before touching his jackpot. A single spin allowed him to touch almost €6 million progressive jackpot. In addition to this award, he was able to take advantage of Netti's Mega Million promotion! This promotion to the 2018 World Cup was an opportunity for Netent to offer €1 million cash to two players.
To claim part of this million, you had to win the progressive jackpot Hall of Gods or that of Mega Fortune. As if the initial bonanza was not enough, the winner of Hall of Gods – a Finn who won £ 2.7 million – won €350,000 in addition to his win and that of Mega Fortune €650,000 in addition to his gain .
The Swede whose life has changed has been able to pocket nearly €6.6 million, while he was barely registered on his online casino. Note that this jackpot is the largest that Mega Fortune has awarded since December 2016.
"I was on vacation and I wanted to play a little bit. I'm still not sure what I'm going to do with the money, other than to please my loved ones and maybe take a vacation. He told the casino.
Remember that in the case of a progressive jackpot of this type, it is not the online casino to pay the bill but the developer Netent. The casino can therefore enjoy a publicity stunt more than appreciable, without paying anything!
"Mega Million was a huge success and we were delighted that the final whistle sounded on our promotion that saw the biggest jackpot Mega Fortune in two years. It's also proof that the Netent Games are creating millionaires, with the ninth seven-digit gain of 2018 for the occasion. "Said Henrik Fagerlund, CPO of Netent.