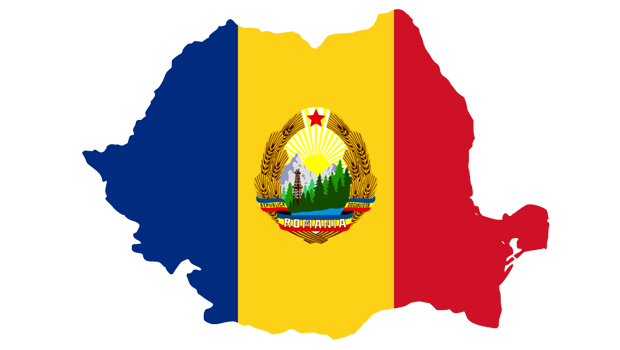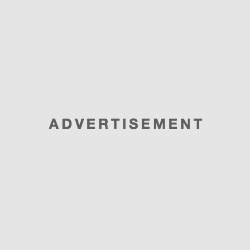 New Law in Romania to regulate Online casinos
A recently passed law in Romania will regulate the online gaming sector. This was recorded in a statement by the President of National Office for Gambling; Odette Nestor. This law will raise the licensing fee meant for online casinos from Romanian Leu (RON) 400,000 to EUR 100,000 which is about RON 448,000. This will as well introduce a temporary gambling license which will be given for 3 months with a possible extension of 6 months. The temporary license is set to promote tourism.
Nestor made a comment on the new ordinance he indicate that this ordinance has made it possible for the government to regulate the online gambling sector which was partially regulated in 2010. He added that they now have a legal framework that will make possible gambling operators to get a license in Romania and through the licensing they will be in a position to protect minor and players in Romania.
Romania was on a vague relationship with online gambling since it was raised as an issue in the past decade. After the acceptance of Romania in the EU in 2008, it was forced to follow EU rulings in online gambling matters. This later ended up in the in no-man's-land rulings. This is because Romania did not have any previous legislation relating to online gambling.
The 2010 regulation that Nestor referred to was after the Romanian government made attempts to pass similar legislations. They passed a law that allowed online gambling but for companies that received licenses from the government. The regulation was odd since there was no regulatory body in Romania that had the authority to give this kind of license.
This resulted into many foreign online casino operators offering their services in Romania even though it was some kind of illegal. In April 2013, a regulatory body was created to overlook all Romania online gambling activities.