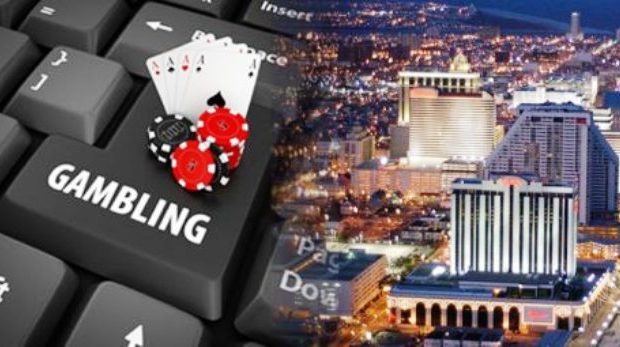 New Jersey: online casinos dominate the online gaming market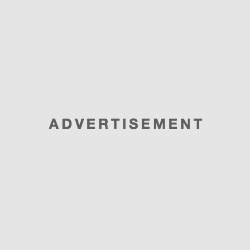 The online gaming market in New Jersey is doing well in 2017 as the state has surpassed $ 20 million in sales in September. This is the seventh consecutive month in which all operators managed to exceed $20 million.
Online casinos at the top, online poker disappointing
According to the New Jersey Division of Gaming Enforcement (DGE), the total turnover of online operators reached $20.4 million in September. This represents an increase of almost 25% compared to the same month in 2016. However, it is about $1 million less than the results of August 2017. Results that can simply be explained by the timing.
The vertical of online casinos remains the real engine for the industry. It is largely thanks to him that the state chained seven months over the $20 million. Online casinos are up 30% for September and represent $18.5 million, which shows the overwhelming dominance of casinos on online poker.
Online poker in New Jersey fell 5.7% from September 2016. With only $1.9 million, it is not far from the historical minimum of $1.73 million in June 2017. Since the black friday , the Americans are struggling to find interest in such limited markets…
Despite this decline in poker, the entire industry can boast to be better than in 2016. With the boost of online casinos, New Jersey manages to generate large sums of online gambling. The US state is also organizing a cash-sharing with the states of Delaware and Nevada to strengthen each of the existing markets (there are only three at the moment).
The most successful operator is the Golden Nugget, which has allied itself with Betfair and generated $5.7 million in September. The Borgata follows with $4.24 million thanks to its main ally PartyCasino. Next comes the Resorts Casino (Pokerstars) with $3.6 million, the Tropicana with $3,428 million and Caesars Interactive with $3,422 million, elbow-to-elbow!