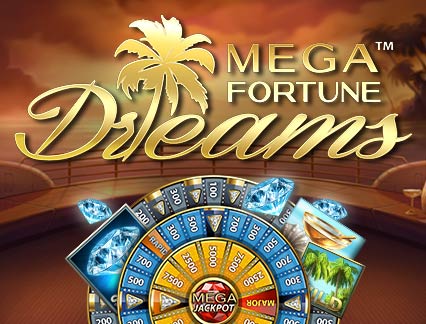 New jackpot awarded by Mega Fortune Dreams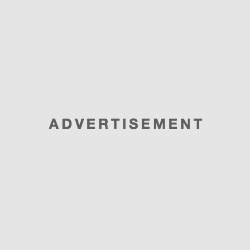 After a fabulous 7.4 million jackpot awarded in December 2016, Mega Fortune Dreams has just made its first millionaire in 2017.
By the end of 2016, the whole world of online gambling had exulted, because the slot machine Mega Fortune Dreams had awarded a jackpot of 7.5 million euros to a lucky player. All this excitement has barely fallen as one learns that another jackpot was won on the same title, and that, by a Finnish woman aged 62 years. Clearly, NetEnt continues to make people happy no matter what time of the year. The amount awarded this time amounts to 3.5 million euros, which will change a lifetime. Discover without further delay the account of the facts.
For 3.5 million euros, a sleepless night is not expensive paid
It sounded 00 h 13 minutes on January 18 in Finland, when the sexagenarian decided to indulge in playing the popular Mega Fortune Dreams progressive jackpot video slot on Paf Casino. By placing a € 1 bet she quickly became the very first person to win a six-figure prize pool on a NetEnt game in 2017. So imagine the kind of night she had after seeing this amount on her screen. The happy winner said, "I can assure you that we have not slept (her husband and her, note). She continued: "With my husband, we spent the whole night discussing this, because it was just incredible, and the most amusing thing was that I had always had very little luck with this game until 'right here ".
Specific plans to spend 3.5 million euros
When € 3.5 million falls into your hands in one night while you have only spent € 1, you will inevitably agree that you will find 1,000 ways to spend it. The happy winner decided to start paying holidays with her husband, to free her mind, before making a precise schedule on how to manage this fortune. She said, "We are now about to take a vacation that was planned for many years. We will find many ways of spending this money. "Like what, when you need to multimillionaire, it is easier to make certain decisions.
Mega Fortune Dreams: A real gold mine
The developer of NetEnt online casino software is one of those designers who have at heart the satisfaction of the players. Let him remember that this game had awarded a jackpot not long ago, and that the prize pool had been brought back to its basic value of 1 million euros. A few weeks later, this prize pool is already at 3.5 million euros and has already been awarded to another player. There really are not many games in the industry that are capable of doing that. Simon Hammon, Product Manager at NetEnt said, "We are absolutely delighted that Mega Fortune Dreams has once again changed the life of a player." He added: "It took only a few weeks to get our first big winner in 2017. This proves that NetEnt games continue to provide casinos with a first-class toy library, enabling them to make their customers multimillionaires." If you also want to become a millionaire, sign up on the Wild Sultan casino to enjoy this fantastic slot machine and other exceptional games from this developer.