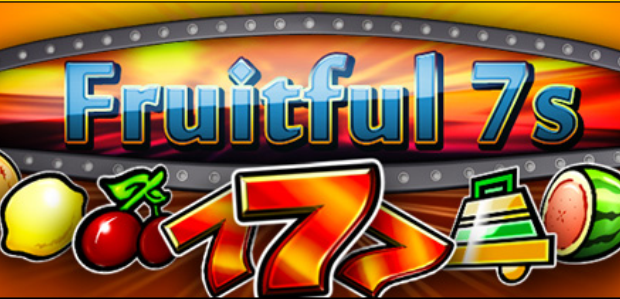 New Fruitful 7s slot available at Slotland Casino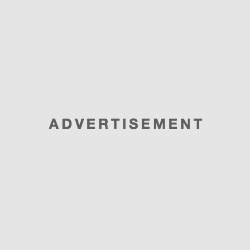 Casino Slotland, one of the most prestigious online sites, recently announced that a new game will soon be available on its platform and that it will offer excellent winning opportunities.
The Fruitful 7s slot machine is the new production that was added to the Slotland casino Slotland. This title offers players modern features, although presenting a classic theme. In fact, this online casino which is one of the best online betting websites of the market, decided to use 2D graphics to design symbols. The background also evokes classic productions, and this has been done to allow amateurs of the genre to entertain themselves properly. However, the developer has also taken care to include some bonus features in order to also give those who want the opportunity to enjoy some benefits as well as huge gains on this very entertaining masterpiece.
The new Fruitful 7s casino slot has 5 reels (on which you will see fruit symbols) and 21 paylines (on which you can combine from left to right). Among the icons available, there are a variety of fruits such as a bunch of grapes, a plum, a lemon, an orange, a watermelon and more. You will also see the symbol BAR, a golden bell and a red number 7. The winning combinations must be formed from left to right, and since the game offers additional pay lines, players can win more winnings as they have the ability to match other icons.
Bonus features of the new Fruitful 7s slot machine: An explosion of delights
The Fruitful 7s slot machine features some bonus features, including a wildcard that has the ability to substitute for any other symbol on a paylines to help form winning combinations. However, the most impressive icon of this new entertainment option is the scatter symbol. It triggers a part of free spins when it appears at least 3 times anywhere on the reels.
During this game, players are entitled to 15 free spins associated with multipliers that vary between 1x and 5x. The order of free spins can be customized, which means that the bettor can choose to launch the free spins associated with a 1x multiplier or start with those associated with 5x multipliers. This feature allows you to have huge gains, especially when the player gets combinations of symbols during free spins associated with 5x multipliers. This may allow him to obtain prizes worth 2,500 coins when the winning combination offering the highest win (500x the bet) is formed.
In addition to being a remarkable casino software provider, Slotland is one of the best known online sites in the world. This platform offers a wide variety of games, including a number of titles that are entirely exclusive to it. This simply means that it is not possible to enjoy these entertainment options on another casino.
In order to ensure that new players have all the necessary benefits, the casino offers them a 100% welcome bonus on the first deposit. This allows them to start the experiment and try the new Fruitful 7s Slot for free without spending anything. When bettors feel ready to make a new deposit, another 9 bonuses are available to offer them even more free money and boost their capital. It should be noted, however, that the French cannot take advantage of the new Fruitful 7s Slotland slot machine, but they will be able to enjoy themselves on several other excellent online casinos that welcome them with open arms.