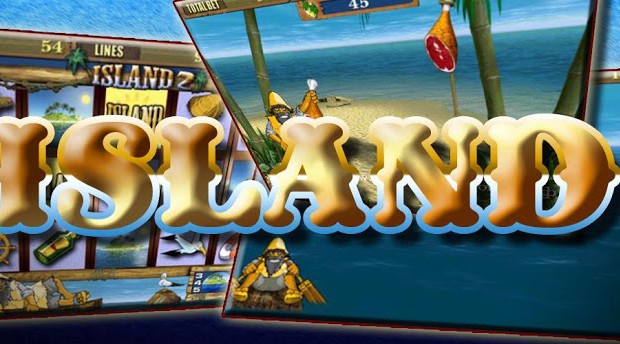 New exclusive PokerStars Millionaires Island slot machine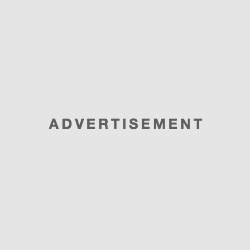 Millionaires Island, the new game mixing slot machine and poker already makes a lot of waves in the online betting industry.
All the players who will have the chance to win a jackpot will instantly become millionaires, making this slot machine one of the most sensational games in the industry.
Designed by the award-winning PokerStars operator, this exciting new slot machine will allow all those who win its jackpot to become millionaires. This is the first online slot machine to have a progressive jackpot that starts at a minimum of $ 1 million. Bets start at $ 0.50, and players have the opportunity to win winnings that can change a lifetime.
The launch of this exclusive slot machine with the industry's largest independent minimum jackpot provides PokerStars Casino with a unique competitive edge to realize its goal of becoming the best online gambling establishment in the world. Since the game was launched, the amount of its jackpot has rapidly increased and will continue to increase with each spin. The slot machine has a rich theme and is available in no download mode on PC as well as on mobile. Expect to find HD graphics and harmonious animations during your experience.
PokerStars Casino Director Sam Hob craft made the following statement: "Millionaires Island is PokerStars' first exclusive slot machine that adds to our range, which is already considered the best in the industry. This is the first title in a series of internally developed games as we strive to make PokerStars the favorite online game destination for an ever-increasing number of bettors. The game is already extremely popular with our players.
Millionaires Island is the main part of the range of internally designed games that PokerStars intends to make available to bettors. The slot machine is currently available in all European markets. If you want to become a millionaire, start spinning and make your dream come true. Do you ever know, you could be the winner of the jackpot!