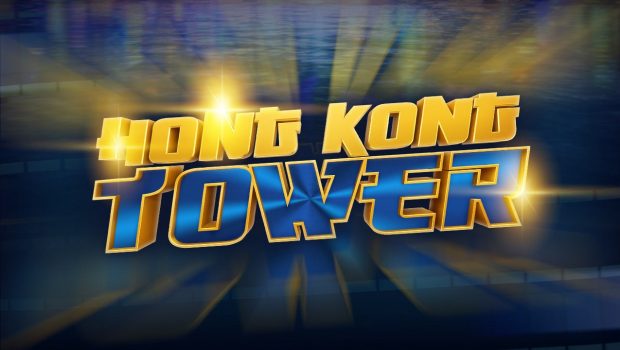 New ELK Studios Hong Kong Tower Slot Machine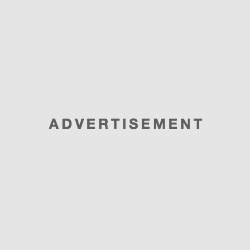 ELK Studios promises you a stroll in the South of China with the launch of its Hong Kong Tower slot machine that will be available shortly.
With the Hong Kong Tower Slot Machine, software developer ELK Studios puts the spotlight on a special administrative region of China. Indeed, after bringing the players to the Caribbean with his game "Sam on the Beach", this designer this time offers an adventure in the heart of Hong Kong and at the foot of its many towers that impress more than one. Established in 2012, ELK Studios is mainly specialized in the design of mobile games, and everything suggests that it is successful because its slot machines are excellent and they always show up Expectations of the players. Bettors can enjoy this new title that is already very entertaining and lucrative, on PC and mobile.
Hong Kong Tower: Attend the Symphony of Lights from Victoria Bay
According to the Guinness of Records, Hong Kong's "Symphony of Lights" is the biggest permanent sound and light show in the world, and ELK Studios has chosen to take inspiration from this magnificent night-time show to design its new title. So, on this title with 99 payment lines and 5 reels, he has done everything to represent this magical evening, and you will be entitled to multicolored skyscrapers, to impressive games of light and projectors, As well as perfectly developed sound effects. As for the symbols, it is likely that the designer remains faithful to the Asian culture. Players will no doubt see icons such as the Yin Yang symbol and others.
Hong Kong Tower Slot Machine Features
Elk Studios has become accustomed to incorporating sophisticated features into its titles, and it does not intend to deviate from this rule. You may also benefit from special symbols such as a wildcard, bonus symbol, free spins or even bonus games. You will even get the "Yin Yang Bonus Raffle" game if you get to get at least 3 bonus symbols. It will certainly allow you to win interesting winnings. As an added bonus, the "Wheel of Fortune" game is also available, and it will give you even more chances to win at three different levels. So get ready to enjoy a breathtaking experience!
Play the Hong Kong Tower Slot at Cheri Casino
Now you know that this game will probably incorporate beautiful graphics and impressive features that will boost your capital. Get ready for its release, as it will be available on the casinos powered by ELK Studios from April 5, 2017. As soon as this happens, you can play Cheri Casino, a platform that warmly welcomes new players with A welcome bonus of 100% up to 100 €. This site meets all criteria for accreditation and especially security. So, sign up for Cheri Casino so that you can enjoy the Hong Kong Tower slot.