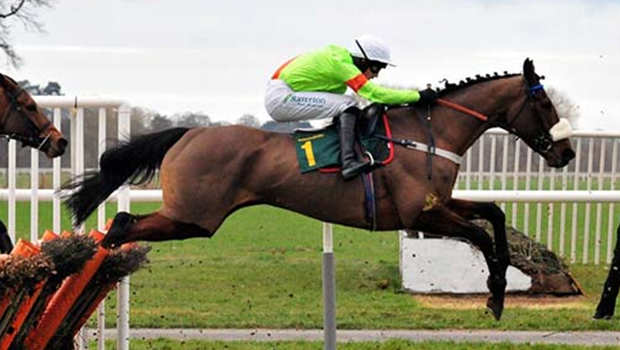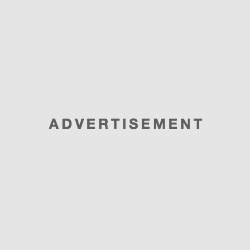 NEW DIFFUSER HORSE RACING IN FRANCE
TF1 announced the distribution of racing horses for a period of 3 years, in partnership with France Galop and Letrot. Racing fans will now have offer sports information, free and unique with a broadcast on both LCI and TF1 Internet.
LCI broadcast live, on 5 April, date of transition on free DTT, the event of the day running, Quinté +, as part of a daily program of 8mn: "Inside the races."
It also will broadcast the 14 dates Epiqe Series, bringing new circuit best trotting and galloping in France, as part of a 45 minute program for each. LCI will also broadcast the two major events of the canter and trot program: the Grand Steeple-Chase de Paris (May 22) and the Grand Prix of the President of the Republic (June 26).
The strengths of the value
– First French television group with a quarter of the market in plain television with 5 major brands – TF1 (1 / 5th of audience share), TMC, NTV, LCI and HD1;
– First advertising agency in France, with expertise outstanding multi-media;
– Reorganization, from 2016, in 3 areas: -production the creation, development and acquisition of rights of formats, publishing – and offers programming content – and marketing;
– increasing weight, 26 % of revenue, in the diversification of product mix -télé shopping, e-commerce, video content and catch-up demand, operating licenses, musical performances …;
– Relevant Strategy in the connected TV (MyTF1 platform available on smartphone, for example);

– Ability to greatly reduce the cost of programs to counteract declining revenues;
The weak points of the value
– Sensitivity to the French advertising market characterized by price pressure and a decline in activity

– A highly regulated sector, which limits the redeployments and external growth and increased competition from new channels of TNT;

- Slow and steady erosion of market share
– Recurring losses from LCI that will free the spring of 2016 and which account balance will not be achieved before 2019;
– Uncertainty about the programs, many of the leading products (series particularly American) arriving late in the race.
How to track the value
– Cyclical Sector dependent on French advertising market; – Anticipation, postponed to 2017, a relaxation of regulations limiting media concentration;
– New strategy presented by Gilles Pélisson, new boss since February 2016: strengthen the position of # 1 of the light TV, create the the digital referent offer on the market, develop powerful commercial offers, become a major player in the creation, national and international;

– Towards a 2016 year of transition, marked by stability of sales, for a cost of program € 980 million, the rise of digital and the football championship Euro 2016 (€ 40 million of expected additional costs);

– Integration of French audiovisual producer Newen and pending acquisitions abroad;
– waiting details of the strategy adopted by Gilles Pelisson, new boss since February 2016
– Capital locked by Bouygues, up 43.7% shareholder, and by the legislative impossibility of a takeover bid.
Communication – Media
The consolidation is expected to continue in the media because the context is favorable to a continuation of reconciliation, especially in broadcasting. Large groups hold nearly 13 billion euros of liquidity, enabling them to perform operations. Thus, in the television, buy small chains takes advantage of the fragmentation of the audience observed for several years. Until now, unlike their competitors, stakeholders have invested little in France. All nevertheless displayed their willingness to develop in the media sector, without counting on the ambitions of telecom operators