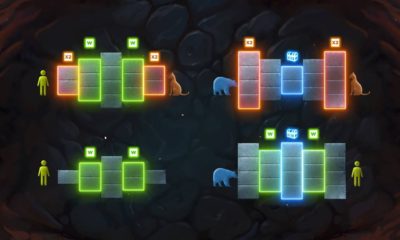 New concept of slot machines for Yggdrasil Gaming: Fusion Realms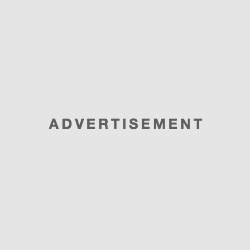 The developer Yggdrasil Gaming is what is called an inventive and a precursor. Since its beginnings, the Swedish firm has been striving to launch quality products, making its games some of the most popular on the market. Recently crowned by the Innovation Award at the International Gaming Awards – on the sidelines of the London ICE conference – Yggdrasil confirms by adding some elements to a new innovation:
Fusion Realms is a technology that will allow players to enjoy several types of roller constructions on one and the same slot machine. This technology will allow access to tons of different winning combinations. At the recent ICE conference in London – the biggest conference of the year on casinos – Yggdrasil briefly presented one of his future hits with the Jungle Book slot, in other words the Book of the Jungle. This next slot will benefit from the famous Fusion Realms technology.
The innovative Yggdrasil launches the year 2017
The ICE 2017 was an opportunity for Yggdrasil Gaming to present its future Jungle Book slot machine. For the occasion, the entire developer's stand was made in tribute to this game. A temple decoration lost in the forest was designed and allowed visitors to have a taste of the atmosphere of the game The stand was one of the most attractive we saw during the conference.
Despite this announcement effect, few details have filtered on the new technology and the future game the Book of the Jungle. Concretely, the Fusion Realms will allow to have several constructions of rolls within a single slot machine, as you can see on the main picture of the article.
In the example of the machine Jungle Book, Yggdrasil affirmed that it would present 5 characters and that each of them will have two own functionalities. These characters will alternate between 5 different game modes, thus allowing to have a multitude of winning combinations.
"This is a new innovation brought to the market by the Yggdrasil teams. Fusion Realms is a new technology enabled by complex mathematics, which allows us to create games on a totally new plane, with more dimensions and increased depth. "Said Yggdrasil CEO Fredrik Elmqvist.
One thing is for sure, we are looking forward to testing Fusion Realms and this much anticipated future game: Jungle Book in fiction or real money.