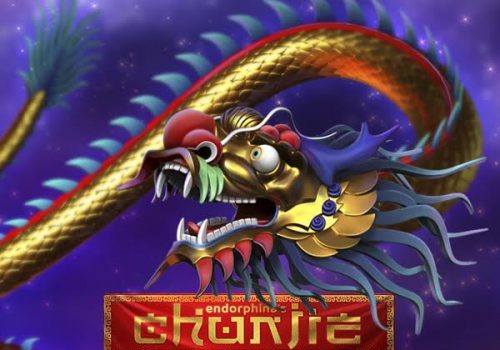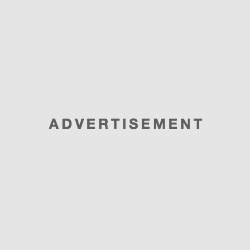 Endorphina begins 2017 with a superb range of new games. He has just announced the release of another exceptional slot machine called Chunjie.
This new online slot machine is inspired by the Chinese New Year festivities. This event is also considered to be the traditional spring festival that is the biggest celebration in Beijing.
Every January, millions of people from all walks of life gather to celebrate the Chinese New Year. It was from there that the software provider Endorphina had the excellent idea to use this wonderful theme to design its brand new slot machine. The latter is thus inspired by a purely symbolic festivity and offers a colorful Chinese theme. Among the available symbols that relate to the theme, there are tangerines, a golden sycees, traditional coins and firecrackers. The Chunjie video slot was officially launched on January 27, 2017, and we managed to get the most crisp details about the bonus features it incorporates!
The new Chunjie Video Slot is the perfect option for players who like to enjoy a variety of free spins features, and on this game, developer Endorphina has incorporated three. There are 30 free spins in which the winnings obtained from the joker are associated with a multiplier which varies between 5x and 18x. The second feature involves 10 free spins during which the prizes obtained through winning combinations containing a wildcard are associated with multipliers ranging from 8x to 38x. The third feature involves 3 free spins, and multipliers of 18x to 88x which increase the gains formed or initiated by the joker. The Golden Dragon is one of the best special symbols present on this title, and it comes out of its den to offer the player amazing entertainment by flying majestically through the reels.
In addition to offering online gamblers the chance to participate in the New Year party, the Chunjie Slot Machine is also considered a low variance title, and it has a redistribution rate of 96%, with an impressive jackpot Of 33,744 pieces. The players will surely be immersed in the festive atmosphere, and pleasant animations are offered. In addition, huge additional prizes await you for you to start the cock year in style.
Recently, software developer Endorphina also introduced the first-ever slot machine video slot, and this entertainment option named Diamond Vapor is already popular with many online gamers. The designer's toy library is also made up of other exceptional themed games including Jetsetter, Tweak, Maori, and Voodoo. Titles designed by Endorphina are known for their remarkable stability, versatile API and clear logic. In addition, choosing the entertainment options provided by this developer ensures fairness. The algorithms and mathematical data used are rigorously tested to ensure a high quality and always reliable content.
Sign up for the online casino Omni Slots powered by Endorphina. This platform offers the developer's line of slot machines, and by signing up today, you will receive an excellent 100% welcome bonus up to 300 €!