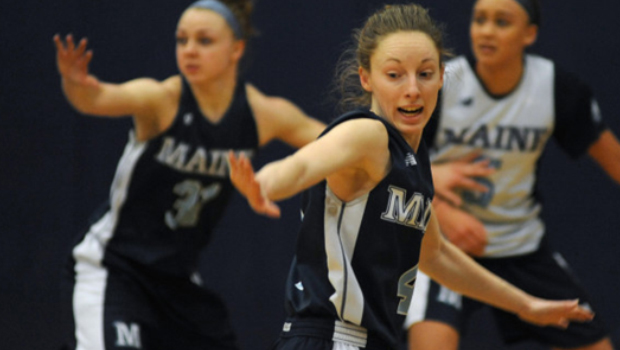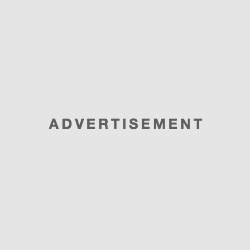 New Brunswick Basket ball association looking forward for women's league team
New Brunswick province looks for the basket ball women's team to play league basket ball tournament. Though there is women's team, their performance is not competitive and there is no appreciative perforate in different tournaments. The association looks for the women's basket ball league team to participate in the league matches.
The association reports that they feel that the current leagues are well but not much competitive as it should be. There is no competitive playing in the team as like the former players did. The womens basket ball team of New Brunswick has planned for the team that will be fierce and competitive against the opponents. When it comes to basket ball the women should not be cool on the field but they should be fierce and aggressive in their play.
It is good for the women to be cool with the players on the field but they should not be cool with the game. They should choose the game to be their most important game and play to win the game. Mac Donald is a former player for Holland College Basket ball team and with her help the team ST Thomas Tommies has won the national silver medal.
She says that it has been two years since played aggressive basket ball and she is expecting to a chance to play aggressive basket ball. She is known for her skills on the field and she is a good person off the field. The vice president of Basket ball of New Brunswick says that this chance will be a great opportunity for the former players to make their chances to play aggressive basket ball once again and hence they can pursue their career in which they are most interested.
President says that the idea was conceived to the board since it feels that the women basket ball players who perform well in the high school and college could not get chances to show their skill and ability in the league matches. It is the league matches that bring out their true potential and it shows them their real identity that they have potentials hidden inside.
There is senior level hockey team and senior level foot ball team in New Brunswick and why there is no such team for basket ball is the question that brought the idea for expecting women's basket ball league team. The league matches will happen in the month of April and July an due to this the player take coaching between November to May.
They are expecting for four league teams as this is an initial phase and they have four centers as of now. Though there are no notable sponsors so far but treat this as a wonderful initiation and everyone should consider this as a wonderful opportunity and move towards success.