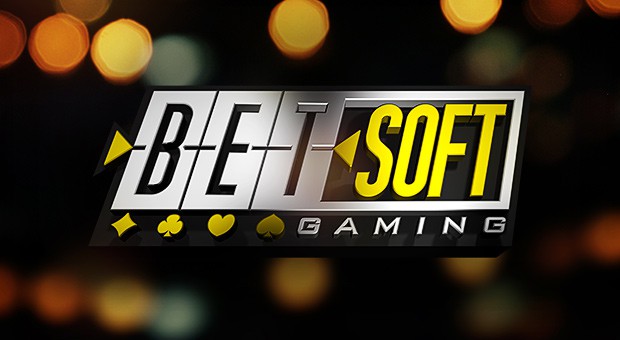 New agreement between Betsoft and Digitain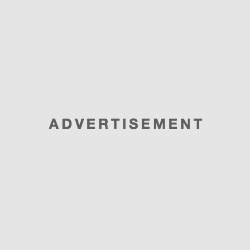 The new deal signed by the developer Betsoft with the Digitain brand is good news for betting fans who will benefit from the positive spin-offs.
Being a leader in the online betting industry , Betsoft software provider is constantly looking for ways to grow to fill its customer base. This involves partnerships with various partners, such as the agreement it has just signed with Digitain. This new agreement between two players of choice of the industry is necessarily a good thing, both for the two parties and for the customers who will benefit from the fruits of their combined work.
An agreement that allows Digitain to have more quality content
Under the terms of the agreement, the Armenian supplier Digitain will now have access to the content of Betsoft. This implies that it will be able to propose the excellent games of casino contained in the game library of this remarkable developer to all the operators with which it is in partnership. "Consolidating our strengths with those of Betsoft Gaming enables us to strengthen our game library by adding a wide range of titles to the game," said Suren Khachatryan, CEO of Digitain. Themes ". The supplier who already offered more than 1,000 entertainment options will see its portfolio move to a whole new level, especially when considering the quality of Betsoft productions.
An agreement that allows Betsoft to extend its reach
Digitain is of course not the only one to benefit from this agreement. The Armenian supplier, which is present on the regulated markets in Europe, will allow BetSoft to extend its influence and reach more people. Anna Mackney, account manager at Betsoft, said: "It's a great opportunity for us to make our games available to more players around the world." "Digitain has major expansion plans for the coming year, and we look forward to working with them as they introduce new markets." Digitain has planned to invest the Asian and American markets, which should bring even more visibility to the two firms.
Digitain and BetSoft
Digitain is an Armenian supplier that brings white and turnkey solutions. It offers its operators sports betting options as well as casino games and titles with live croupier. Its operators also benefit from an integrated payment scale, CRM system and customer service. Betsoft is no longer present because it is one of the best software developers in the industry . He has already launched countless hit games and won rewards for the quality work he produces. The association between these two firms can only bear fruit, and it will be very interesting to observe the positive effects on the gambling market.