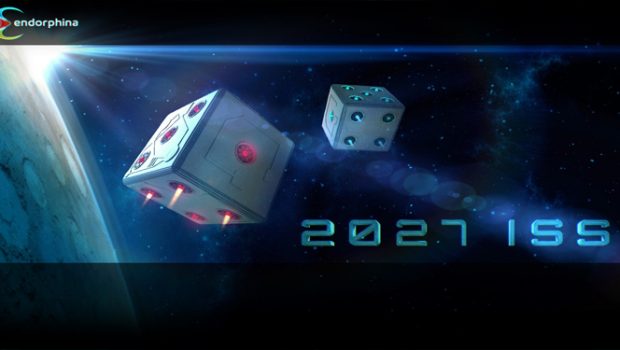 New 2027 ISS slot machine launched by Endorphina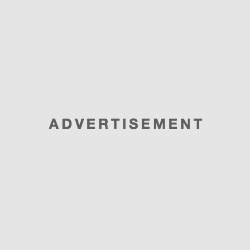 Get ready to go into space by playing at one of the first man-made space flight themed games available online at all Endorphina casinos.
Slot machine enthusiast, get ready for an exceptional expedition in the Milky Way with the brand new 2027 ISS slot machine from the Endorphina software developer. Challenge gravity and enjoy a whole new online gaming experience.
With this new game, Endorphina pays tribute to the first manned international space flight that took place on April 12, 1961. This date not only paved the way for the exploration of space, but it also fostered the development of science and space technology. All players are invited to enjoy an intergalactic gaming experience, where one can discover futuristic technologies, witness remarkable scenes and try to understand what it is like to live out of this world through this exciting Title with spatial theme.
More information on the new 2027 ISS slot machine
Enjoy the mix between the betting universe and the intergalactic medium on this online title that features 5 reels and 9 paylines. Fly in orbit around the earth and you will encounter unexpected and extraordinary things. By rotating the rolls of this production, you will find attractive symbols such as dice, roulette and other elements adapted to the space world. What will you win? What is the level of earnings you could pocket? Make sure you have all your equipment to win big and claim an unfamiliar territory. Play with new technologies, challenge gravity and experience the lifestyle on a space station.
Among the other symbols available on rolls, you will see an astronaut, a fuel (symbol marked Fuel Symbol), a hyperspace icon, a symbol labeled Hyper Space Jump, and a scatter symbol. The astronaut plays the role of wildcard and will replace all icons except the fuel, the scatter symbol and the icon labeled Hyper Space Jump. When at least one joker appears and replaces a symbol in a winning combination, the winnings are multiplied by 2. The icon labeled ISS serves as a scatter symbol. When it appears at least 3 times randomly on the reels, an unlimited number of free spins triggers. During these free spins, all the prizes you get are multiplied by 3.
Hang on to your seat on this first manned spaceflight themed slot machine. This new game offers amazing entertainment with unlimited free spins, extra bonus features and huge winnings. We recommend that you visit the casino Omni Slots if you want to play it. It is a superb platform that accepts French players and offers interesting bonuses and promotions. So if you want to enjoy a game of chance, especially Endorphina slot machines, try the new ISS 2027 slot right now.