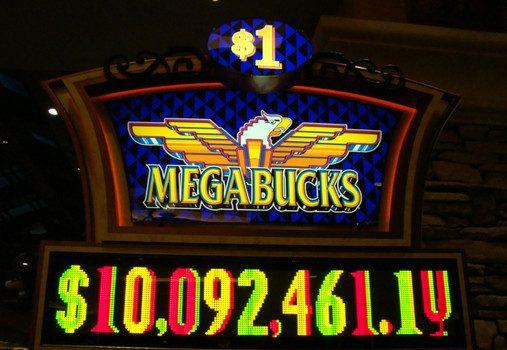 New $10.2 Million MegaBucks Jackpot for Nevada Retired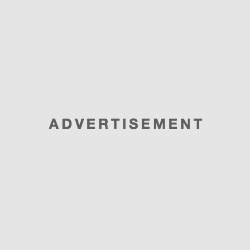 A retired Nevada recently won the MegaBucks jackpot for a value of $10,192,522. Although this gain is very important, it is one of the most modest MegaBucks jackpots.
MegaBucks transforms a lambda player into a millionaire
Roger, who preferred to keep his surname secret, had just settled in Nevada, Henderson, a few months before. It is not known if the attraction of the casinos was one of the reasons for his move but he visited the casino The Fiesta Henderson on a daily basis since his arrival.
After several visits, Roger had the chance to win the MegaBucks jackpot for over $10 million. This jackpot had been hit for the last time on Aug. 8 for $11.85 million.
Retired, Roger does not yet have any precise ideas as to how to spend this new fortune, but he has some ideas in mind. "I'll probably spend the bulk of the money on alcohol, women and gambling. The rest would be wasteful. "
To win this MegaBucks jackpot, Roger managed to beat a score of 1 against 49,836,032. Being hit by a lightning then becomes much more likely, with about one chance out of 700,000.
MegaBucks, a must in the United States
The progressive network MegaBucks is a must in American casinos. His record was won in 2000 at the Desert Inn casino with an astronomical gain of 34,955,490. Knowing that the MegaBucks resets to $10 million after a gain, players contributed "only" $192,522 more before Roger took over the hold up.
As with every progressive jackpot, the MegaBucks invests a portion of the players' bets to feed the jackpot. For every dollar spent on the game, just over 3 cents go towards the jackpot.