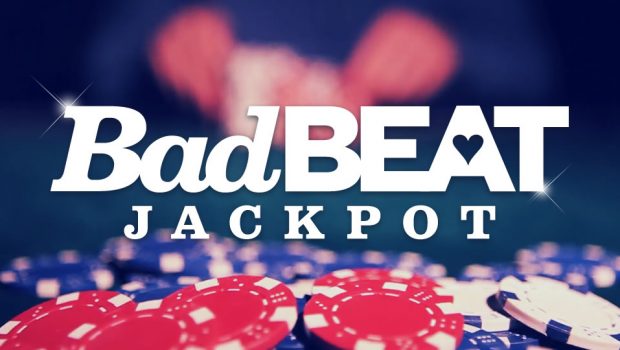 New $1.3 Million Bad Beat Jackpot at a Canadian Casino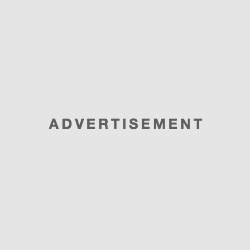 The Bad Beat Jackpots do not cease to amaze and make fantasize the players. After all, it's about jackpots! This time, players at the Montreal Playground Casino unlocked the $1,375,000 jackpot when a player had the insolence to lose with a queen's square against the flush of his opponent.
The pleasure of losing with a square
The Playground Poker Club is becoming the favorite gambling venue for many poker players after repeatedly detonating its Bad Beat Jackpot. It starts at $250,000 and climbs until a player can claim to unlock it. Last year, a group of players had the chance to share $1.2 million.
As a reminder, the Bad Beat Jackpot is unlocked when a player loses a shot with a normally "unbeatable" hand. In this case, someone must lose with a square of 8 or better.
On April 27, one of the Playground Poker Club's tables witnessed an improbable hand. The action was at $2/$5 blinds and Kwane R was lucky enough to lose with a ladies' square against Daniel F.'s royal flush. As a loser, Kwane made $522,622 in compensation while the winner of the hand wins $261,311. Good news for the other table players also because they pocket $37,328 each for being present at the time.
The Playground also thinks of all the players on the other tables who had the bad luck of not being at the Bad Beat Jackpot table. Each of them could still cash a check for $5,938 for their presence on a poker table at the time of the facts. Which slightly reduce the frustration.
This Bad Beat Jackpot of more than $1.3 million was triggered while the initial pot was less than $500 … Once again, it was "little" players who were rewarded. The casino also posted a video a few minutes after this extraordinary Bad Beat.