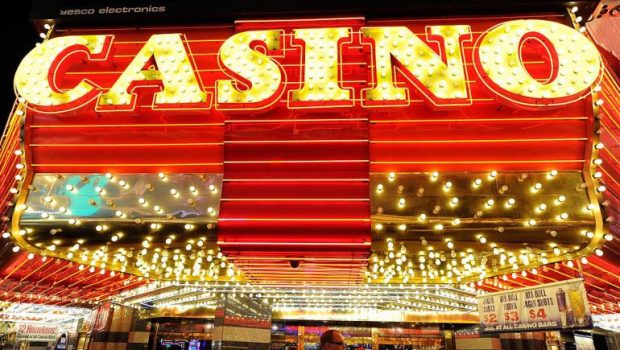 Nevada casinos earn $ 11.3 billion in players in 2016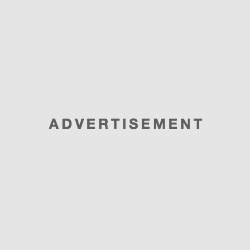 Casinos in the state of Nevada gained $ 11.3 billion in 2016, an increase of 1.3% over the year 2015. They cashed $ 887 million during the month of June but "Only" $ 956 million over the month of December (a decrease of 2.7%). Finally the year will still have rhymes with growth, even if this one is shy.
Slot machines remain the most lucrative
As always, the slot machines were the queens of the party with a contribution of $ 7.16 billion on all 330 casinos in Nevada. As the capital of casinos, Las Vegas generated a good portion of revenues with $ 6.3 billion for the Las Vegas Strip and $ 565 million for Downtown Las Vegas.
Slot machines allow casino players to generate consistent profits without the need to use a croupier. They are undoubtedly the stars of gaming establishments. Last year was marked by the arrival of Video Gaming Machine, a new mix of arcade, strategy and slot machines.
This concept validated by several slot manufacturers could allow Las Vegas, but also casinos in their entirety, to attract a new younger and dynamic clientele. In general, slot players are mature players and few thirty or thirty are attracted to these games. Instead, they prefer to use their skills and this is exactly what the Video Gaming Machine offers. Rather than relying solely on chance, the technique will be useful to be a winner. They were launched at the end of the year in Atlantic City and Las Vegas.
All other games – including table games – generated $ 4.09 billion, a very slight drop of 0.4% over 2015.
Non-gaming omnipresent
Although casinos are recovering slowly from the 2008 crisis, and profits are starting to reappear, they are still well below what was won in 2007. The pre-recession year allowed Nevada casinos to win $ 12.85 billion of players.
The Commission recently said that casinos had generated a small profit, which was the first time in seven years. Gaming establishments generate most of the turnover through non-gaming. By counting the games and the rest (restaurants, shopping, attractions of all kinds, etc …), casinos earned $ 25.23 billion in 2016.