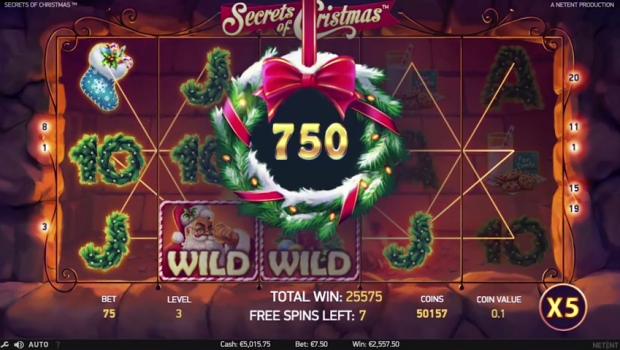 NetEnt Secrets of Christmas slot machine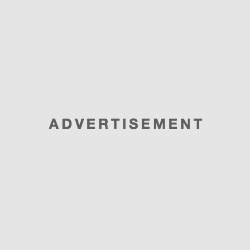 The online casino software developer NetEnt announced the launch of its latest Secrets of Christmas slot machine at the end of the year.
The NetEnt software developer already has in the past brought to market games that were on holiday periods, with the aim of meeting the expectations of the players and create a huge expectation before launch productions. This latest festive themed video slot featuring 5 reels and 25 pay lines will take you through frosty windows, and the game itself exudes the magic of Christmas. From the first rotation, you can see on these windows spectacular icons that evoke the holidays.
Those who remember the old Christmas celebrations that they passed remember surely the gifts they unpacked at the foot of the pines. Players will be entitled to the same thing on this slot machine, except that the gifts here are replaced by free spins or wild cards. This makes the playability excellent and establishes a festive atmosphere that this time of year evokes in many people. Like all NetEnt productions, this entertainment option features high-quality graphics and sophisticated animations, which adds to the feeling of jubilation that accompanies big gains when they are unhooked or features when they are triggered.
Simon Hammon, Product Manager at NetEnt, said, "We're just a few days away from Christmas, and it's time for the players to get into a festive mood by playing Secrets of Christmas. Excellent game play feature of slot machines online NetEnt , the beautiful interface with a clean design, and community support help to ensure that the latter game will launch a real party atmosphere. "
The Secrets of Christmas slot machine has been launched on all platforms. So you can use your PCs and mobile devices to enjoy this game on any NetEnt casino. Given that many establishments are preparing for the holidays, there are several that offer special promotions that you can use to enjoy this title. The expectation is high, as more and more people will have the opportunity to rejoice in advance and enjoy the rewards associated with this festive themed game. The Secrets of Christmas slot machine has many symbols related to Christmas, including cookies, milk, stockings, gingerbread houses, Santa Claus, candles, crowns and many more. Among the available features, there is a joker, a scatter symbol and free spins.
The Secrets of Christmas slot machine was launched on November 30, 2016, 25 days before Christmas. Father Noel who is the main character of the title helps you to get gifts before the day of the festival. Bonus games, free spins, multipliers and a joker that replaces other icons, these are the presents that he brings you on this production. The biggest gift you'll find under the fir tree here is the € 350,000 jackpot. Play now the casino Oscar Bianca to enjoy this new entertainment option.