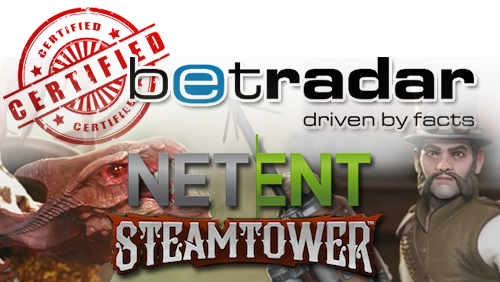 NetEnt latest title Steam Tower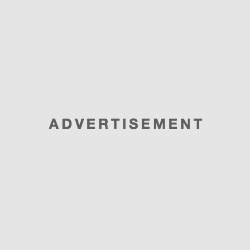 The latest title on OCR's slot spot is one of a kind with incredible features and exciting elements for any gamer out there. The steam tower is structured in such a way that any gamer with an endearment for either steampunk culture or contemporary aspects will be dazzled. The steam tower has so far been extensive in its own unique way. One can actually say that this slot has greased the wheels of video slot advancement. Steam tower is easy to play and quite captivating. The idea of defending a tower brings a literally meaning to the slot making it more intriguing.
So here comes the most interesting bit; steam tower's developer is NetEnt. NetEnt is among the fast-growing companies that have dedicated all their resources and expertise to ensuring that online casino games remain furnished with incredible games. It has created exceptional titles such as Dracula, Gonzo's Quest, Guns N' Roses and Starburst. All these paved way for NetEnt in creating steam tower which gamers an access at Video Slots Casino, 777 Casino and Casino Cruise.
About Steampunk Culture

The 19th century steam powered machinery primarily inspired the science fiction terminology 'steampunk'. This fiction (sometimes referred to as fantasy) fused both technology as aesthetic designs. It was mainly during the Victorian era that steampunk culture emerged.
Steam tower therefore incorporates aspects from its origin whereby a man from the 19th century is seen at the sides holding a harpoon gizmo. The presence of an industrial tower behind some reels is also very strategically placed just at the name of the title.
The Action

So the game is as simple as it sounds. Nothing fancy or sophisticated. Picture a tower with steam. The tower is all yours to defend. As a player, you will be required to rescue a gorgeous lady from a dragon by climbing the steam tower through the sixteen floors. The more one plays, the more interesting and challenging it gets. The tower actually grows with more moves.
Every bet spin is set at a minimum of 0.15euros and a maximum of 150 euros.