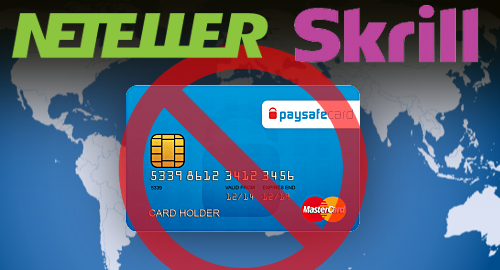 Neteller and Skrill prohibit prepaid cards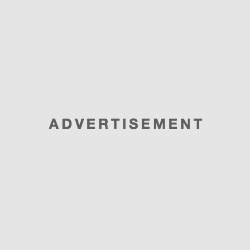 Skrill and Neteller have banned users from non-SEPA countries from using prepaid cards. This decision could have far-reaching consequences for operators.
Moneybookers and Neteller, Paysafe trademarks owned by Group, withdrew their MasterCard prepaid services are not members of the SEPA countries. In a message sent to all its customers at the beginning of the week, it read: "We regret to inform you that from November 25, 2016, we will no longer offer the Skrill prepaid MasterCard in your country".
This information has put many customers of Paysafe PLC in a delicate situation and has sparked a wave of anger on the internet. The two operators have stated that fans online casino is their largest customer base, which means that this will be definitely a big loss, especially as the world of virtual betting continues to grow over the Years.
The mail sent to all customers stipulated that their accounts would remain open and that they could have access to their balances. Moreover, according to Skrill, it will be possible "to send money to any other Skrill subscriber or to an online company that accepts Skrill". As from 25 November 2017, only users from countries in the Single Euro Payments Area (SEPA) will be able to use the prepaid MasterCard to withdraw their funds from their eWallet accounts.
There are some countries that still use these payment processors, but reports do suggest that it should not last long. Among these nations are Belarus, Brazil, Colombia, Ukraine, Russia and New Zealand.
The countries of the EU are exempt from this restriction by Moneybookers and Neteller compared to prepaid cards. These include nations like the United Kingdom, Norway, Italy, Austria, France and Switzerland. It is also believed that the United States will not be affected by this decision.
Neteller and Skrill – Alternatives for online betting
Neteller and Skrill are prepaid card payment processors that are used by thousands of online casinos around the world. The two companies have been operating in the betting industry for several years, and according to reports released, they appear to have withdrawn from more than 100 countries. On our website, we offer you a complete list of payment methods reliable, make sure to check if using Neteller or Moneybookers for your online betting needs. We will also update our site registry when the complete list of countries prohibited from using these methods will be provided.