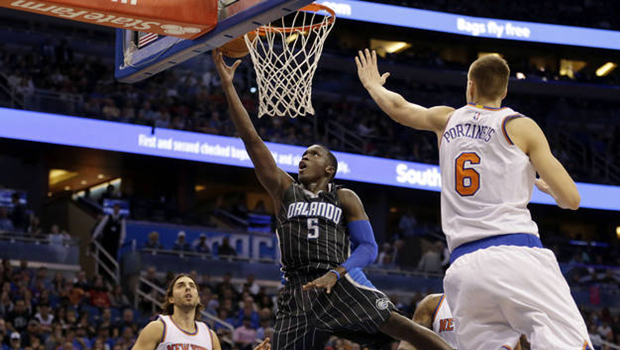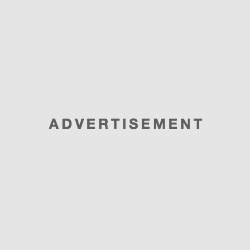 NBA: Udrih and Dragic without success in Detroit, Vujacic in Orlando
Detroit – Slovenian basketball players in the NBA did not have too successful evening. Miami with Goran Dragic and Ben Udrihom lost to Detroit from 81: 104, while the New York Knicks Sasa Vujacic succumbed in Orlando from 91: 100th
Detroit was after two consecutive defeats at home this time too strong pitch for the heat of which is lagging behind in all quarters and only increase the backlog. Miami has lost once in eight matches for the hosts but it was the third victory in nine matches. One of the most deserving it was Andre Drummond with 18 points and over 20 rebounds. Reggie Jackson added 18 points and seven assists.
Dragic for Miami in 30 minutes scored 13 points and four passes, Udrih has played ten minutes and collected two points and also four assists. Gerald Green was 16 points most of the Miami Hassan Whiteside by 15 points and 13 rebounds, his evening did not have Dwyane Wade: only two points scored t throw 1: 9th It is also its worst statistics with games where the playing of at least 20 minutes.
Vujacic is time for their little, however, get a bit more opportunity on the floor: in 14 minutes, scored two points, caught the ball and blocking. Lost in Orlando, could not prevent Carmelo Anthony with 28 points and 13 rebounds, a two-digit number of points is reached only Jose Calderon (25), but New York was out of the game will only be successful in 37.3 percent.
In Orlando, the rain Victor Oladipo, with 24 points, played the best match of the season, Montenegrin basketball player Nik Vucevic added 22 points and 12 rebounds. Double rooms, however, are the winners, who have lost their last two games have reached Tobias Harris with 17 points and 10 rebounds and Elfrid Payton with 12 points in 11 assists.
The decisive factor was a series of six points Oladipa in part the result 13: 4, which brings home the lead with 89:74. It is good to work their defense, while the guests were best at the beginning of the second half. Then they lag 11 points nullify only three (57:54) – Antony shoots Troika five minutes before the end of the third quarter. They re-strike eight minutes before the end with a series of seven consecutive points behind at 76:70, but Oladipo it was overwhelming and brought home the victory.
NBA:
Detroit Pistons – Miami Heat 104: 81
(Goran Dragic 13 points, 4 pass from 30 minutes to Miami)
(Beno Udrih 2 points in 9 minutes of Miami)
Orlando Magic – New York Knicks 100: 91
(Sasha Vujacic 2 points in 14 minutes for New York)
Charlotte Hornets – Washington Wizzards 101: 87
Boston Celtics – Philadelphia 76ers 84:80
Toronto Raptors – Cleveland Cavaliers 103: 99
Houston Rockets – Memphis Grizzlies 93: 102
Milwaukee Bucks – Sacramento Kings 118: 129
Minnesota Timberwolves – Atlanta Hawks 99:95
Oklahoma City Thunder – Brooklyn Nets 110: 99
San Antonio Spurs – Dallas Mavericks 88:83
Phoenix Suns – New Orleans Pelicans 114: 120
Los Angeles Clippers – Utah Jazz 91: 102