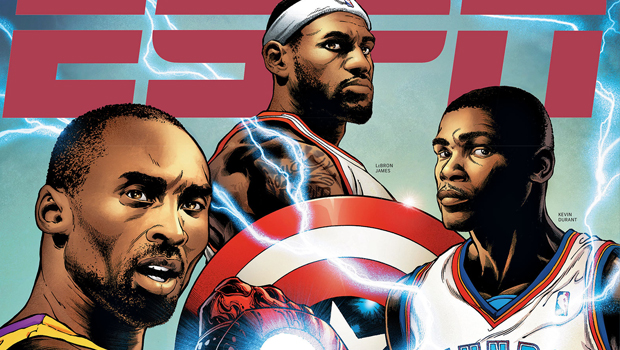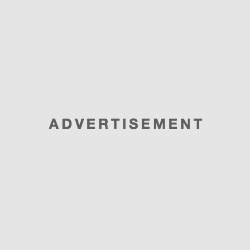 Why NBA Stars Should not be taken as Superheroes
The NBA series kicked off on Tuesday with Antony Davis an upcoming star hitting the headlines by making blocks to nine shots as well as making Julius Randle off the pitch with a broken leg. Cleveland Cavaliers begin the campaign this Thursday and will of course dwell mostly on their 10-tall-star LeBron James.
Every start of the season, teams have morale that they will win the title. This is the moment when fans have the feeling that if all goes well they will win the title. However, it wasn't right with some teams who have lost their several key men. Pacers have darkness crowned above their heads after they lost Paul George their Indiana All-Star with a fractured tibia. Oklahoma City on the other hand will have to do without the services of last season's MVP Kevin Durant for most of the half of the season as the player have a broken foot.
NBA has went ahead to brand its players as superhuman with Michael Jordan, Charles Barkley, Shaquille O'Neal, Dwight Howard, Blake Griffin to mention the few. However it seems like this campaign has brought elite heroes such as George, Durant, Westbrook, Derrick Rose and Dwayne Wade down to earth.
An injury in NBA has been there for long now. Dating back to several years back, Jordan, Bird and Magic were also prone to injuries and at time had to sit out for long. Recently in 2012 and 2013 seasons, superstars such as Rose, Rajon Rondo of Celtics, Ricky Rubio of Timberwolves, Iman Shum pert and Lou Williams also found themselves sidelined with injuries.
There have been attempts by NBA to cover and protect their players as much as possible but are unwilling to make the sacrifice since there are 82 games to be played keeping in mind that for a team to progress to the knockouts at least it needs 50 wins. Coaches may tend to play their stars even over 44 minutes per game hence risking them to injuries and fatigue.
Some coaches however have decided to take on the risk and rest their key players. Cave's coach David Blatt claimed that he will limit the time LeBrown spends in a game until he is fit enough to play to his limit. However, for James to be back on top form, he would sacrifice his playing moments in the beginning of the season and stay grounded.