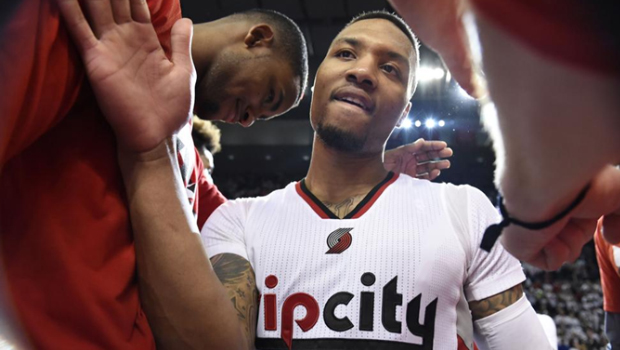 NBA playoffs and the recent games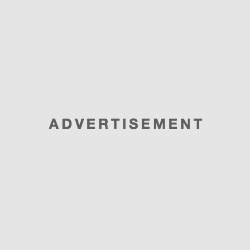 The injury concerns weighed on the game Los Angeles Clippers were eliminated before the Portland Trail Blazers in the first round of playoffs in the Western Conference after losing the sixth game (106-103) and the series (4-2) best of seven.
The Trail Blazers played, starting this Sunday, the semifinals against the Golden State Warriors, defending champions, who will have the advantage of field and in the first round eliminated the Houston Rockets (4-1).
The basis Damian Lillard added 28 points and led the balanced attack of the Trail Blazers also had the support of four players, including three starters who contributed double-digit numbers.
The CJMcCollum guard reached 20 points, while the Puerto Rican forward Maurice Harkless added 14 after playing 30 minutes as a starter.
Harkless, which has established itself as a starter, scored 5 of 12 shots, including 4 of 6 triples, and missed both shots made from the line staff. He also seized three-all defensivos- rebounds, an assist and recovered a ball.
The power forward Mason Plumlee was again the leader inside Trail Blazers game to bring nine points and 14 rebounds, including nine defensive.
While reserve guard Allen Crabbe emerged as the surprise factor when getting 13 points, including two triples and five rebounds.
The Trail Blazers become the first team to overcome a 0-2 deficit in a first-round knockout since I got the Memphis Grizzlies in the 2013 season.
Reserve guard Jamal Crawford was again the best man attack the Clippers to get 32 points, but could not score the basket with the last shot before the end of the game that had brought the game into overtime.
The basis Austin Rivers, who left again in the position holder Star Clippers Chris Paul, with a broken bone in his right hand, responded with 21 points.
Paul downward along with the power forward Blake Griffin wing, both injured in the final stretch of the fourth game, reweighed in individual play of the Clippers for the second year in a row, become the surprise elimination.
With a double-double, center DeAndre Jordan showed all his power under the basket by contributing 15 points, 20 rebounds -12 defensivos-, and two turnovers.
The veteran guard Dwyane Wade asserted his experience and star status and led the Miami Heat to win at home by 90-97 to the Charlotte Hornets in Game Six of the Eastern Conference drew 3-3.
The seventh and decisive game will be played on Sunday at AmericanAirlines Arena in Miami, where the Heat will again field advantage.
The star of the Heat had 23 points, including 10 in the fourth quarter, which were decisive, in addition to capturing six rebounds, four assists divide; recovered two fumbles and put three blocked shots.