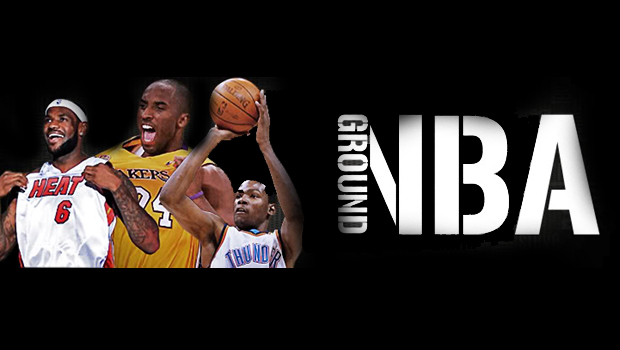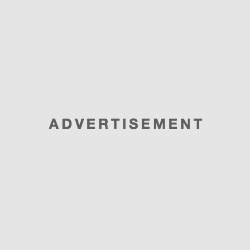 The NBA management has announced the players of the week judging from the performance in the games played from Monday, November 17 to Sunday, November 23. In the Eastern Conference it was Toronto Raptors' Lou Williams while Sacramento Kings' DeMarcus Cousins took the honor in the Western Conference.
The results can be seen for Toronto Raptors, and it was Lou William who made them shine. He helped the raptors climb to the fourth place with 3-0 week, giving the raptors the best start in modern history of 11-2. His Average is 23.7 points per game and 2.0 SPG. Last match he managed to score 37 points which is his best in his career, and made an incredible 15 free throws and got in the records with becoming the first player to come off the bench and to score 15 out of 15 free throws in history. He definitely made the difference for the Raptors by scoring 10 of his 19 attempts for three points in the last game against Cleveland Cavaliers on 22 November He is definitely playing his season of his life, at least for now, and if this goes well we might see Toronto Raptors back on the top after god knows when.
Cousins on the other part of America, led the Kings to a 2-1 week with his best weapon, rebounding (16.3 average per match), he holds five blocks under his name and an average 25.7 points on .557 shooting, which is 30 from 52, and let's mention that this is second best in the league. On November 22 he managed to put his sixth consecutive double-double and put his name in the records with 31 points 18 rebounds as his season high in a victory over the Minnesota Timberwolves 113-101
Here is a fast recap of how the week of the players of the week in NBA has been like.
Lou Williams of the Toronto Raptors:
-November 19 vs. Memphis: Put 13 points in the net, two steals and two rebounds. The game ended with neither team managing to score over the century mark, 96-92 for Toronto.
-November 21 vs. Milwaukee: Managed to score 22 points and two assists in a crush over the Bucks of 124-82
-November 22 vs. Cleveland: Put his career high in the records with 36 points, helped his team with four rebounds three steals and one assist. The Raptors beat the Cavaliers with 110-93
DeMarcus Cousins of the Sacramento Kings:
-November 18 vs. New Orleans: Scored 24 points and put 17 rebounds behind his name, three assists and two blocks in a 106-100 Loss to the New Orleans
-November 21 vs. Chicago: 22 points with 14 rebounds and four assists in a 103-88 win against the Bulls.
-November 22 vs. Minnesota: 31 points while having 18 rebounds two assists and two blocks in a 113-101 victory over the Timberwolves.