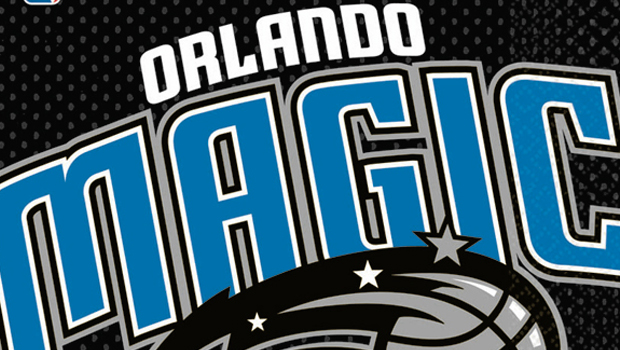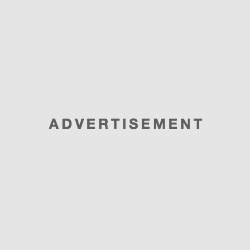 NBA: Orlando Hezonjin better than Bogdanovic Brooklyn
At last night's meeting between the Brooklyn Nets and Orlando Magic celebrated Orlando with 105: 82, and Mario Hezonja is to win by eight points, while Bojan Bodganovic the defeat of his team participated with 10 points. Hezonja played 18:11 minutes and in that time is enrolled with eight points, two rebounds, two assists and one steal, while Bogdanovic in 33:53 minutes he spent on the field performance of the ten points and added one assist.
The Magic led by Nikola Vucevic with 18 goals scored, Elfrida Payton scored 17 points, Tobias Harris 15 points and nine rebounds. Magic after two consecutive defeats played well, had shot 54 percent from the game and lead to as many as 26 points in the fourth quarter. For the Nets the best was Jarrett Jack with 15 points. Brook Lopez was not in the mood as usual and has scored just 11 points. Orlando closed the first half with a series of 11: 4, which has created an advantage of 52:45, there is the advantage increased to 83:69 after the third quarter and started the final with six goals in a row to the advantage of 20 points.
Jordan Hill and Monta Ellis helped the Indiana Pacers to return to winning ways. Last night, Hill scored 20 points and 13 rebounds, and Ellis 18 and the Pacers defeated the Raptors to 106: 90, ending a Torontov series of four victories.
Indiana has used a series of up to 39: 4 in the first half for the advantage of 21 points. CJ Miles added 17 points for the Pacers. Kyle Lowry and DeMar DeRozan each scored 20 points for the Raptors. Los Angeles Clippers with 105: 103 in overtime won against the Detroit Pistons. JJ Redick hit a three-pointer to equalize at 94:94 for the Clippers 19.6 seconds before the end of the regular playing time. Then Reggie Jackson missed a shot for Detroit at the buzzer and took the game to overtime.
Blake Griffin finished with 34 goals for the Clippers, Redick scored 24 and Chris Paul 13 with 12 assists. In Detroit, the most effective was Jackson with 34 points, 11 rebounds and seven assists. Andre Drummond added 20 points and 15 rebounds.
Miami Heat finally prkeinuo his bad game against the Atlanta Hawks last night and they won with 100: 88th Gerald Green scored 11 out of 20 points in the fourth quarter. Heat's top scorer was Chris Bosh with 24 points. Kent Bazemore, who returned to the team of Atlanta, he scored 28 points. The Hawks had a field goal just 39.3 percent. Paul Millsap added 18 points for Atlanta. Chicago Bulls with a 115: 96 they defeated the Philadelphia 76ers, and they were led by Jimmy Butler with 23 scored goals. Nikola Mirotic scored 17 points, Tony Snell 16, including 15 in the second half, Joakim Noah added 15 rebounds and eight aisistencija for third straight win Bulls. When the 76ers was the best rookie Jahlil Okafor with 22 points. Memphis Grizzlies have recovered from the defeat of the Miami Heat and the day before yesterday with the 112: 95 beat Washington Wizards. Marc Gasol scored 24 points with 12 rebounds, Mike Conley 18 with 11 assists. Washington is only one path led, and by one point lead in the first quarter, and Memphis had a double-digit lead the entire second half. Gary Neal led the Wizards with 24 points