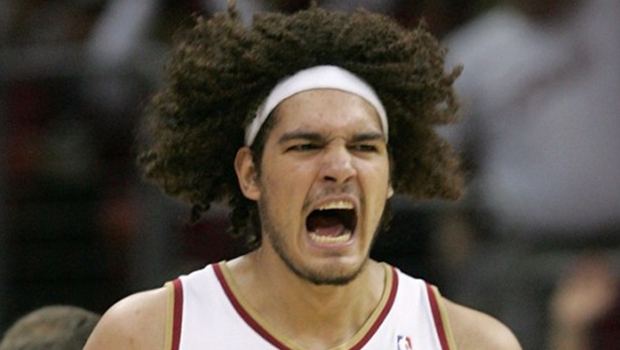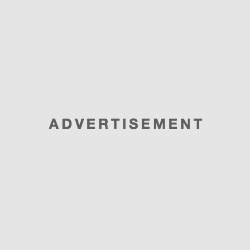 Blowing week for the NBA starts and teams, as these two nights have been full of nightmares for some players and coaches, as it has had the most injuries that some other seasons required a month or more to be obtained.
Let's start with Anderson Varejao who injured himself just a day before the game with Indiana Pacers. He will be unable to play due to rib contustion.
His primal injury blow came on Wednesday in the Cleveland's win over the Washington Wizards, averaging 10.9 points 6.9 rebounds and shoots 61% from the field, which puts him in the third position.
HE skipped practice on Friday in hopes that his injury will get better, and so he thought. He was seen shooting in the shootaround on Saturday morning, but was unable to continue, and was forced out to the locker room, being sidelined in the game against Indiana Pacers. His coach said that the 11 year veteran should have done a better job in the resting, and not playing and shooting with the team. Now he has left his place for Tristan Thompson, who will have tis start for the first time this year. He is 8.7 points and 6.1 rebounds average this season.
Carmelo Anthony is not any better, as his knee keeps getting worse and worse as the days pass by. His major problem now, his knee, was a problem that occurred long time ago, but failed to be spot by Anthony because of him thinking that's a small pain and it will be gone soon. Now that he is out for few games should be a lesson for him. Check the betting online and see how Carmelo Anthony's team will be without him.
Anthony said that he has been playing with this kind of soreness since the opening game against Cleveland on October 30, although he recently had medical tests on that leg, he didn't want to tell the media anything more. After the game he commented that he doesn't think it's so serious since he is out there playing and scoring 30 points a game. He said that the tape that he got on the half time did the job on the knee, as it was giving him some trouble. At some point in the second half it kind of got wet and started to fail. Carmelo than, as he said, went to retape it, and it was fine again until a moment when he banged his knee on the floor while diving for the ball with Giannis, and it was sore from then on.
The 124 million dollars All-Star says that although it was causing him some trouble recently, he tried not to think about it while playing, and that it depends on the days, some are better than the others in terms of pain. Speaking about today, when the tape came off he felt the pain, and once he banged it on the floor it got worse.