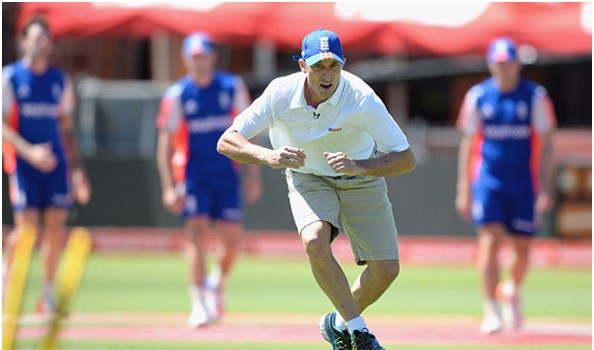 Nasser Hussain sets a new record in catching a cricket ball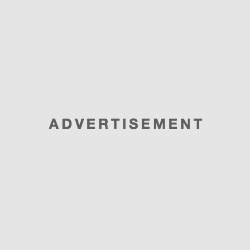 Every cricketer would like to set an individual record to mark his name in the history of cricket. Many players have done that already and many of them are trying to do such achievement.
Recently, Nasser Hussain who is a former England Cricketer has set a new world record for catching a cricket ball from the height of 150ft. It is been approved by Guinness world record association. Though he was retired from the game very long time ago, he made this record now and it astonishes every cricketers and cricket followers.
Nasser Hussain was the captain of England cricket team in the period of 1999 to 2003. He was playing since 1990 and he retired from the sports in the year 2004. Nasser Hussain has scored almost 30,000 runs in 650+ matches by includes the entire List-A and first class matches. He has scored almost 62 centuries in this career. His highest score in the test cricket is 207. He played 88 one day international matches and 96 test matches. Nasser Hussain is one among the most popular cricket players in the cricket history.
Coming to the record, it was planned like a ball will be dropped from a drone and in the height of minimum 100ft. The speed of the ball will be approximately 74 miles per hour. This was happened in Lord's cricket ground. Nasser Hussain was given three chances to catch the ball. Actually it will be very complicated for anyone to catch a ball in this way. Definitely everyone will struggle to accomplish this task.
However, this was not being a tough task for the exceptional cricketer. He made no mistake and catches the ball very easily on his first chance itself. The officials from the Guinness world record association were astonished when Hussain catches the ball. They immediately declared that this is a world record. They have presented the Guinness record award to Nasser Hussain.
After setting the record, Nasser Hussain has said a few words about this attempt. He said "it was very interesting and fun to catch cricket ball in this way. Nobody would ever think about this before. I thought i could not do this but i have done it"
He also mentioned "i have to give my hands a relaxation and i have to get back to the commentary and start my job for the forthcoming test match". Nasser Hussain is very much happy about this remarkable achievement that he has made after all these years.
The pictures of the incident have been released in the internet and many people have see those images and given their feedback. They were very happy for the former cricketer in setting a new world record.