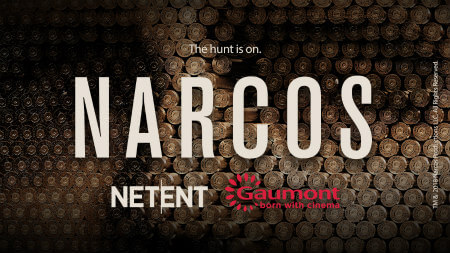 Narcos and Vikings, the slot machine projects announced by Netent at ICE 2018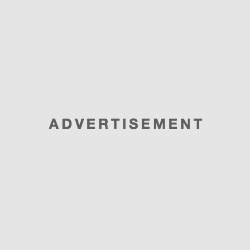 Netent announced on the sidelines of the London ICE conference this year's releases of the Vikings and Narcos slot machines, both from the two TV series of the same name. After having transcribed in slots of blockbusters such as Aliens ™ or Planet of the Apes ™, Netent revealed to want to focus on TV series, aware that some of them are more popular than most movies. However, Netent does not give up the films since it has planned to release in 2018 the Jumanji ™ slot machine.
The Vikings series dear to Netent
Netent is a Swedish game developer; to take out a slot machine on the Vikings series is something that was important to the company, especially to its CEO Per Eriksson. He told the London ICE conference that he was delighted with this particular project because "coming from Scandinavia, this project is special ".
Vikings is an Irish-Canadian series depicting the story of a group of Vikings led by the legendary warrior Ragnar Lothbrok, who was the first to attack the French and English sides to plunder Western riches. His name has allowed the Vikings to be feared all over Europe for centuries.
Released since 2013, it has millions of fans around the world and will be one of Netent's innovations for the current 2018. The firm announced its next release this week during ICE 2018, as well as that of another very awaited slot machine: Narcos.
Narcos is about to become a slot machine
Just before announcing the Vikings Slot Machine, Netent unveiled its plan to make a slot on the Narcos series, Netflix's top-rated series. Narcos is an event series about the character of Pablo Escobar, the richest drug trafficker in history.
Narcos traces the history of the Cartel of Medellin and Pablo Escobar for seasons 1 and 2, then the Cartel of Cali for season 3. Narcos is with only three seasons one of the most popular series of all time and its online slot machine is already eagerly awaited by many players.