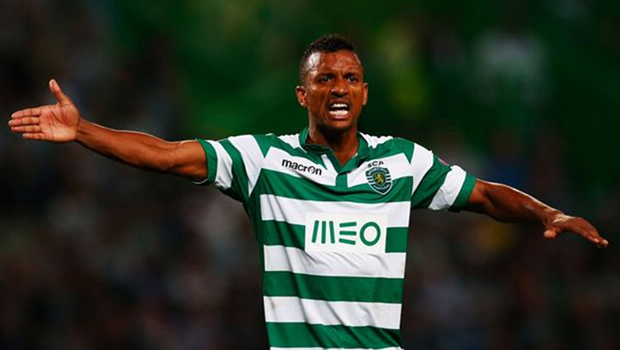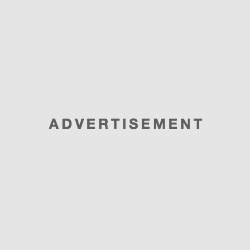 In the focus of the Portuguese sports newspaper O Jogo is the ex-Manchester United player Nani. Being selected for the best footballer in the Portuguese league so far, he is enjoying the comeback in his career after few years of downfall in Manchester United. Despite the 5 year contract that David Moyes offered him, he decided to go on a Loan in Sporting CP and enjoy a 100 000 £ weekly salary. The main news about Nani is that he rejected a comeback in Manchester United, as he enjoyed his stay in his homeland. His first goal for sporting was in the champion's league in the 1:1 draw to Maribor.
Manchester United linked with another transfer rumor, this time with the Welshman Gereth Bale from Real Madrid. Rumors have been heard that Manchester United wanted and tried to get him since his last season departure from Spurs, but now that he is a 2nd man behind Cristiano Ronaldo, and that Ronaldo is playing in the form of his life, let's add a recent injury that Bale picked up, and there you go, the rumors are alive again. However, a disappointment again for Manchester United fans, because Bale's agent David Manasseh of the Stellar Group denied the rumors and said that the Welshman is going nowhere. He said that he is happy in Real Madrid, and that the transfers that are going on the news about Bale are only rumors and as he said Garbage.
When it comes to the sport, it's nothing better than checking the sports online betting forums for some rewards.
Big Transfer is more likely to happen under the command of Jose Mourinho, as he is willing to sell Andre Shurrle to be able to pay for a deal for Borussia Dortmund star Marko Reus
Andre Shurrle, who only started in the premier league four times, said that he wants to move away from Chelsea, and that Borussia Dortmund is the perfect destination. Hims for recently has been low in Chelsea compared to Diego Costa's best performance in the league and Drogba's 3 goals in 5 games when he was entering the pitch in the dying minutes. Let's not forget Remy who replaced these two on injuries and recoveries, and still betterfor than Shurrle, so Mouringo's choice of selling his 'weakest' attacker at the moment is not a surprise. This is explainable because the chefs in Chelsea won't supply Jose with any transfer money, so he will have to come up with his own spending money. On the other side we have Marco Reus who is not singing a new deal to the club and drags interest from all the big clubs in Premier League like Arsenal, Liverpool, Manchester City and Manchester United. Anyway, Reus, whose £28m buyout clause becomes active next summer, is only interested in a 'dream' switch to Chelsea and could look to make the move a reality in January or at the end of the season the latest.