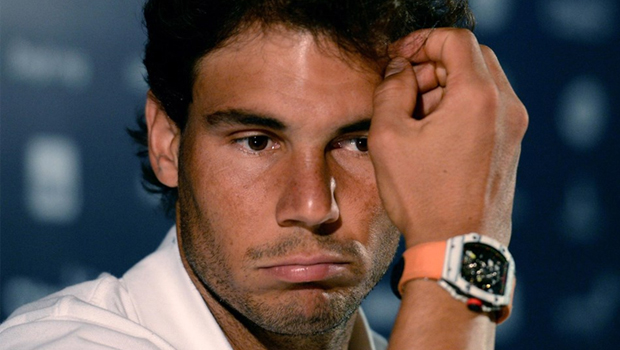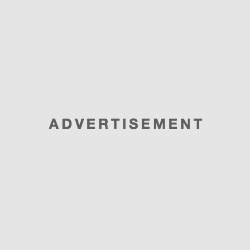 Toni Nadal has had enough of certain questions from journalists. Toni Nadal has had enough of certain questions from journalists.
Do not overlook the fact that this year's season for Nadal started even worse than last year. Spaniard this year has not yet reached the tournament victory. Looking at his matches this year, we can see that the player has not yet rolled out the first fifty. More than it is obvious that the crisis results from last season continues. Finally, Rafa played on his favorite surface (sand) in a tournament in Rio de Janeiro, where he defeated Uruguayan Pablo Cuevas, 45 players in the world. These results are certainly principles of self-esteem always fearless and confident Nadal.
After a long time is slightly less optimistic about his first and only coach Toni Nadal . According to him, the problem is not in the game, but the head of Rafael Nadal. Many tennis experts believe that Nadalov forhend far from what real. "It is true that it is not beating as soon as possible and that everyone noticed. The main problem that I see is calm," he told AS Espana Toni. When asked if they will do something about it, he replied: "This we will discuss, but I prefer to keep it for them.
"The training in Australia Rafa beat Andy Murray, Tomas Berdych. Then came a duel against Verdascu, where he was two points away from victory. Every time you fail to win, he is less confident and when you lose confidence and calmness throughout you under pressure, even to the point of withdrawal of service, "explained Toni, who emphasizes that there is no problem with the physical condition of his ward. " it's been ten years since he won his first tournament of the Grand Slams (French Open 2005), but physically still well prepared. in Rio, against Cuevasu's long and busy duel to the third set. tennis in the last ten years has significantly changed. Rafa has always played tennis for a long point and never receive points with your service . this has now changed. In Australia, 70 per cent of points ended after four strokes or less. that is not to get used to and is progressing well. "
Visit Jackpot Bet Online for more related news to the most watched sports.
In the past, the set has a myriad of issues in relation to changes in the team Nadal. The whole story started John McEnroe, a former top tennis player, but today a professional commentator. This is one of the downloads stated that Rafa may have to think about the changes in his team. Questions about any changes slowly presedajo also Toni, who is known as an interlocutor outspoken. "Please stop already with this. Does anyone perhaps reminiscent who was coach John McEnroea? Yes. Look, this is a team and a shared responsibility. From 2005 to 2014, we have all accomplished a lot for its results. We feel that we are very close and we insist on, "he said Toni, who admitted that the latest results can not be satisfied.