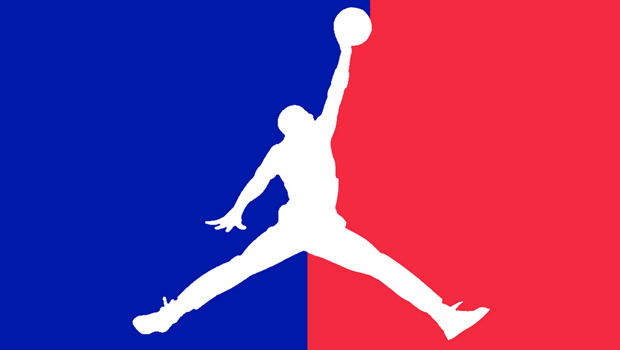 N.B.A. Teams at war to be among the Best in the West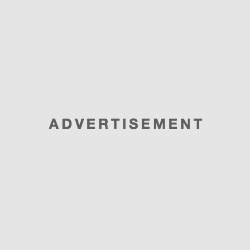 With over 50 games excepted for a team to win reach the playoff, the thunderous battle is to be evident in the Western Conference. This season provides a chance for several teams among them the , the Portland Trail Blazers, the Houston Rockets, the Los Angeles Clippers, the Golden State Warriors, as well as Dallas Mavericks to battle out the two most dominant teams namely the San Antonio Spurs and the Oklahoma City Thunder.
With this type of battle at hand, there have emerged several rivalries. Such rivalries include the one between Clippers and Warriors. For the last 15 seasons, dominant teams (the San Antonio Spurs and the Oklahoma City Thunder) have seen their rivalry last for some time now. The Thunders boosts the services of Kevin Durant the MVP last season, the best point guard in the conference Russell Westbrook as well as a couple of talented players. On the other hand, Spurs have well organized system with several talented players among them Tim Duncan, Boris Diaw, Danny Green and Tony Parker.
Clippers are seen as the top team to pose a great competition for the top spot. Boosting the best players who players one-two punch, Chris Paul and Blake griffin as well new management which includes their new coach Doc Rivers on his second stint , the team is believed to have the capability of tearing teams apart.
There are also other teams such as Mavericks who have new players Tyson Chandler who returned as well as Chandler Parson. They also boost one of the vigorous players in the league Dirk Nowitzki. Other teams that made it to the playoffs last season have good squads too. Trail Blazers have at their disposal amazing talents such as Damian Lillard and LaMarcus Aldridge. Their counterparts Rockets enjoy the services of James Harden and Dwight Howard.
The Warriors have extended the contract of Stephen Curry and with a new coach Steve Kerr; the team should pose a threat too. The Grizzlies have also had an extended contract to Mike Conley and have the best defense in the conference spearheaded by Tony Allen, Conley as well as Mark Gasol. They also have acquired Vince Carter who was a free agent.
A battling season is expected to be in the Western conference as the teams fight hand to make over 50 or more wins. This should at least take them to the playoffs.