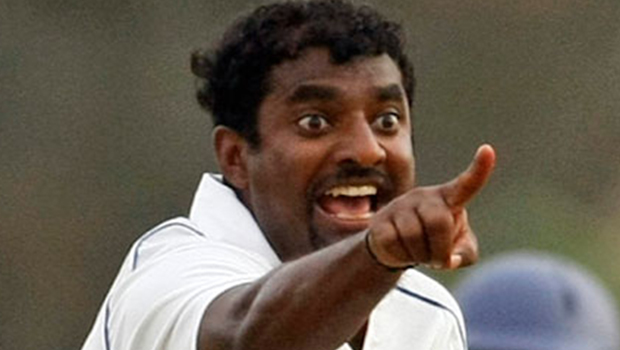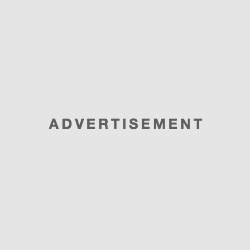 Muttiah Muralitharan was born on 17 April 1972 in Kandy, Dominion of Ceylon. He grew to become one of the legend cricketers in Sri Lanka. He made his international debut against India during the One Day International (ODI) on 12 August 1993.
It was not until April 2000 when he acquired 7 of 30 in match against india that he recorded the best ODI bowling figures. Two years later, he achieved his career peak of 913 ODI Bowling Rating ranked by the LG ICC making him the fourth best in bowling history. In 2006 he earned the second best runs made in a single ODI with his 99 runs.
In his career, Muralitharan took to the stage in five Cricket World Cup tournaments, in 1996, 1999, 2003, 2007 and 2011. He is ranked second in the World Cup behind Glenn McGrath on the best Wickets caught in the tournament with 67 in total. He was among the squad that won the World Cup in 1996 in Lahore, Pakistan, in 2007 among the squad that narrowly lost to Australia in 2007 World Cup finals held in Bridgetown, Barbados and in 2011 edition that lost to India in Mumbai.
It was in 2010 July that he officially announced retired from the sport after the conclusion of the Test Match against India but this fate was later forwarded until he helped his team to finish as runners up during the 2011 World Cup after losing to their co-host India. However that did not mark his playing time as he took part in the Bicentenary Celebration match as a member of the Rest of the World side in July 2014.
Throughout his 19 years of playing, Muralitharan has set over 15 world records. Among these includes; Most Test wickets in a single ground. Muralitharan is the only bowler to capture 100-plus Test wickets at three venues, the Sinhalese Sports Club Ground in Colombo, the Asgiriya Stadium in Kandy and the Galle International Stadium in Galle, The only bowler to take 75 or more wickets in a calendar year on three occasions, achieving it in 2000, 2001 and 2006, Most ducks (dismissals for zero) ever in international cricket (across Tests, ODIs, and T20Is): 59 ducks total, The most 5-wicket hauls in an innings at Test level (67), The most 10-wicket hauls in a match at Test level (22). He is the only player to take 10 wickets/match against every Test playing nation, Fastest to 350, 400, 450, 500, 550, 600, 650, 700, 750 and 800 Test wickets, in terms of matches played (indeed the only bowler to exceed 708 wickets), Only player to take 10 wickets in a Test in four consecutive matches. He achieved this feat twice, Only player to take 50 or more wickets against every Test playing nation, Muralitharan and Jim Laker (England), are the only bowlers to have taken 9 wickets in a Test innings twice, 7 wickets in an innings against the most countries (5), The most Test wickets (800 wickets) , The most One-Day International wickets (534 wickets), The highest number of international wickets in Tests, ODIs and T20s combined (1320 wickets) , Most Test wickets taken bowled (157), stumped (41) and caught & bowled (31). Bowled by Muralitharan (b Muralitharan) is the most common dismissal in Test cricket (excluding run out), Most successful bowler/fielder (non-wicket keeper) combination – c. Mahela Jayawardene b. Muttiah Muralitharan (77), Most Man of the Series awards in Test cricket (11), One of only six bowlers who have dismissed all the eleven batsmen in a Test match. Jim Laker, Srinivasaraghavan Venkataraghavan, Geoff Dymock, Abdul Qadir and Waqar Younis are the others.[140]