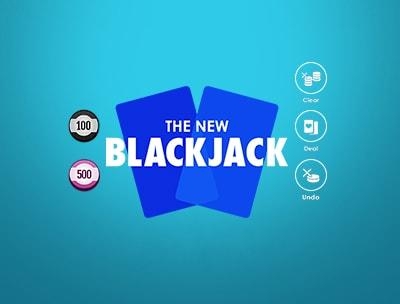 Multiplayer Blackjack games available on Bovada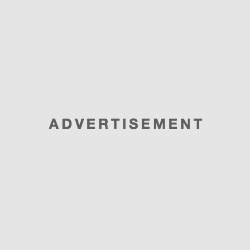 Blackjack is now available in multiplayer mode on the Bovada casino and offers very entertaining sessions for table game enthusiasts.
So what exactly is it? In fact, the Bovada Multiplayer Blackjack allows you to play up to three hands per game, which makes things much more interesting. This game follows the same rules as the regular version of Blackjack. The big difference is that players can now enjoy triple entertainment. This version is ideal for all enthusiasts of table games who like the classic twenty-one. You can also read our guide to online blackjack games for more information.
How to play Bovada Multiplayer Blackjack games
To start the game, you just have to choose the number of hands to play, which varies from one to three. Then you have to choose the amount of placing on each hand and click on the "Deal" button. Multiple hands with two cards will then be distributed. The rest of the game now depends on all the choices made by the player. He can make a hit if he wants another card, or make a stand if he thinks he has the hand it takes to beat the croupier. It can also separate a hand in two and double. As with ordinary blackjack games, players can take insurance if the dealer's visible card is an Ace. They can also give up if they do not feel lucky.
By playing multiplayer blackjack on Bovada, players can choose the action they want to perform specifically for each hand. The hand of the croupier does not change. It is up to the player to do his utmost to get a higher score than the dealer without going beyond 21, otherwise he would lose. At the end of the game, the dealer's dealer card will be revealed and his hand will be compared to that of the player.
The payment here is 1 to 1 for each win. If the game ends on a tie, the player recovers his stake. If he loses, it's the house that rakes the money. It is possible to enjoy multiplayer Blackjack games on all operating systems and devices, which is perfect for those who like to play on the go. Titles are accessible from mobile devices such as iPhone or Android smartphones, as well as from tablets like the iPad.
New players at the Bovada casino can claim a magnificent welcome bonus worth $ 3,000. This is a 100% deposit bonus up to $ 1,000 which is awarded three times. The betting conditions associated with the bids are also really low. They are only 25x, and blackjack (including Bovada's multi-handed blackjack games) contributes 60%, which is excellent. There are multiple random cash rewards, raffles and free money offers available every day. The casino Bovada also boasts some superb slot machines and casino games, and is powered by RTG, Betsoft, and so on. Players can enjoy great table games and video slots such as Greedy Goblins, Enchanted Garden, The Slotfather and more. Unfortunately, this establishment does not accept French players, which implies that the latter will not be able to enjoy its games.