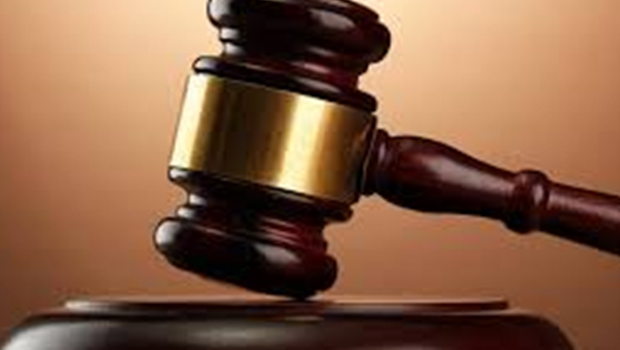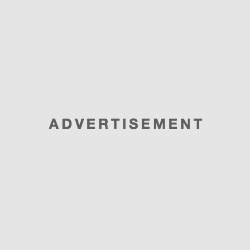 14 Charged in Multi-State Sports Betting Ring Bust
According to the Thomas P. Zugibe the Rockland County, NY District Attorney, raids conducted by police on unlawful sports betting sites left 14 people detained with over $3 million apprehended. The raids were conducted in New York City, Palm Beach and Bergen County NJ. Among those detained came from Tomkins Cove, Nanuet and Pearl River in Rockland County as well as Pelham Manor in Westchester County, NY.
It is believed that this illegal betting going by the name "ring" had income estimated to be over million dollars every month in a span of 16 months with betting of different types among them hockey, basketball, football and baseball both professional and colleges games.
Zugibe claimed that these unlawful sites have given rise to organized crimes as they form bases and hind outs for criminals. The raid was conducted with the lead of the Rockland DA's Organized Crime Unit who were offered a hand by ten different law enforcers among them, the Clarkstown Police Department, the Queens District Attorney's Organized Crime Division, the NYPD Asset Forfeiture Unit, the Department of Homeland Security, the Broward County Sheriff's Department, the Palm Beach County Sheriff's Department the New York State Police Special Investigative Unit as well as the FBI. This was given a go ahead by the production of more than 60 court warrants on Ney Jersey, Florida and New York states.
The 14 detainees who aged between 27 and 74 years faced charges of Money Laundering, being in possession of Gambling Records as well as the acts of promoting gambling. The DA's office produced a list of ten individuals.
Patsy Capolongo from West Palm Beach, Florida, Carmine Potenza from Pearl River, NY, Harry Floershiem, 6 Mountain View Dr, Tompkins Cove, NY, Richard Lacava, 622 Pelhamdale Ave, Pelham Manor, NY, John Tognino, 3191 Ampere Ave, Bronx, NY, Robert Wisiak, 7356 196th St, Queens, NY and Thomas Feeney, 6 College Rd, Nanuet, NY were charged off in possession of betting records as well as gambling promotion in the first degree.
Eric Wachter, 2430 Stuart St, Brooklyn, NY faced a conviction of 4th degree money laundering. Richard Simko, 5 Herbet Ct, Tomkins Cove, NY was convicted of 1st degree gambling records possession, 2nd degree gambling promotion as well as 4th degree in possession of illegal weapon. Brian E. Kelly, 23 Carlton Rd, Pearl River, NY faced charges on 2nd degree betting record possession and 1st degree gambling promotion.