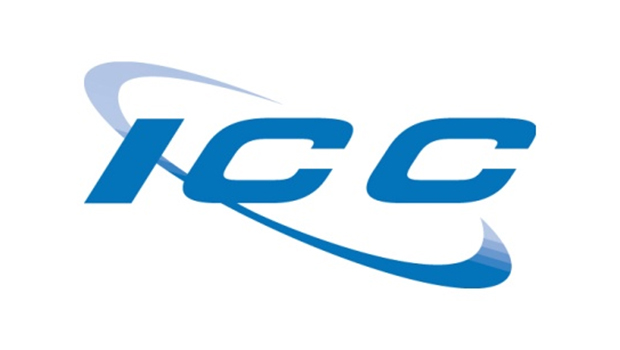 MRF Tyres partners with ICC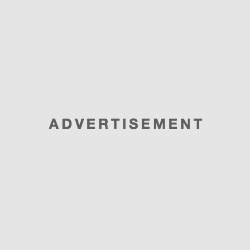 The International Cricket Council has proclaimed an amalgamation with MRF Tyres one of the top automobile tyres producers in the globe. The new deal stipulates that MRF Tyres are now the official Global Partners in the entire upcoming ICC tournament. The partnership will run for four consecutive years from 2016 to 2020.
The news of the deal was made public at the MRF HQ in Chennai at a small ceremony that saw MRF brand ambassador, Sachin Tendulkar, MRF Tyres's Chairman and Managing Director, K M Mammen, former India captain as well as ICC Chief Executive, David Richardson all in attendance.
The deal was first put into the test last year during the ICC cricket World Cup 2015. The event proved more productive and of success which prompted the two parties into taking the partnership deal more seriously. In the next four years of this deal, the ICC will be objected to attain the peak of its operations in the eight events in its brackets. These events include the ICC World Twenty20 in 2016, an ICC Champions Trophy in 2017 and an ICC Cricket World Cup in 2019.
ICC Chief Executive, David Richardson claimed that he was pleased to strike a four year deal with MRF Tyres which would see the latter giving the much needed support to the cricket game. He continued to say that the main objective of ICC is to bring exclusive experience to the game and no doubt that MRF Tyres will bring in the motivational support while the ICC tries to help their partners promote its brands and expand its popularity across the globe.
He continued to add that the MRF has incorporated the MRF Pace Foundation that has proved more helpful to domestic and international cricket. He concluded by saying that this relationship will be long and beneficial to both parties.
At the same time, MRF Tyres's Chairman and Managing Director, K M Mammen said that this deal has showcased their support for Cricket and will give all their best in the upcoming ICC World Twenty20 2016. The ICC and cricket game is the ideal channel to use in the selling of various brands of MRF throughout the world.