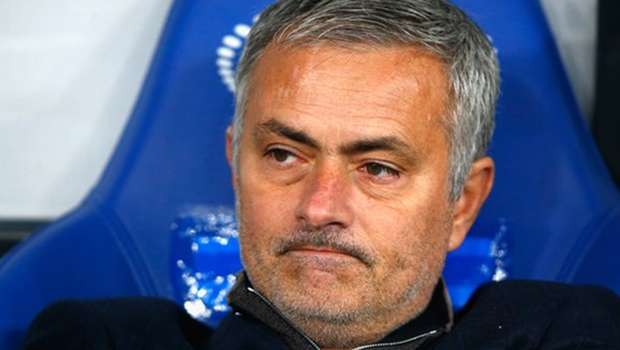 Mourinho at the edge of being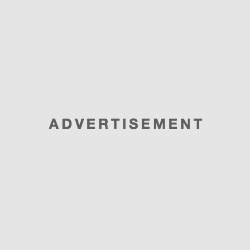 Mourinho at the edge of being kicked off from Chelsea
It has been a devastating performance for Chelsea at the beginning of this new season, with Chelsea being at the bottom half of the table with only three wins, compared to last year's only three losses is an absolute stunner. Whenever a club is having bad games, their supporters immediately start to point fingers to someone, and someone has to be blamed – usually it's the manager. This time it was no different as the Chelsea fans were the first to start some kind of project to the owner of Chelsea, Roman Avramovich to see that Jose Mourinho is the person who is responsible for the bad results of Chelsea. Chelsea did not have worse start in its last 50 year of the club's history, and had only 3 wins in three months played. One win each month, and that is on average one win in 4 games.
It was noticeable that Jose Mourinho's Chelsea was going to have a bad season even before the season begun, with the friendly games and the Capital One cup loss to Arsenal. The players were not prepared and seems like the break was still on to them, but what is the excuse now three months in the premier league?
Mourinho is saying that it is all a bad fortune, that the footballers are playing as he is asking them to do but the results are not there – kind of funny isnn't it?
Let's look at few stats on how Jose is doing and is he sill the right person for the Chelsea manager job, or will he lose his manager job if bad results are being shown in the next Chelsea's match against Liverpool? Many of the medias claim that this is the last match that Jose will lead, but we are yet to find out.
Why is Jose still the right man for the job?
What I don't see at Chelsea is a group of players who are not playing for the manager.
At West Ham on Saturday, they lost 2-1 but with 10 men they put in what was probably one of their best performances of the season. They should have beaten Stoke in the League Cup on Tuesday night too.
Jose Mourinho says 'life is fantastic' despite League Cup exit
I've seen how a team plays when the players stop trying, and that is not what I see at Chelsea. Mourinho is right when he says the players are still with him.
Could Jose have behaved with a little more humility recently? Yes, but his spiky character is part of the reason people love him so much, and it is not a reason for his players' poor form.
When a team struggles, it is usually down to a few reasons rather than one glaring problem, and that is true of Chelsea now