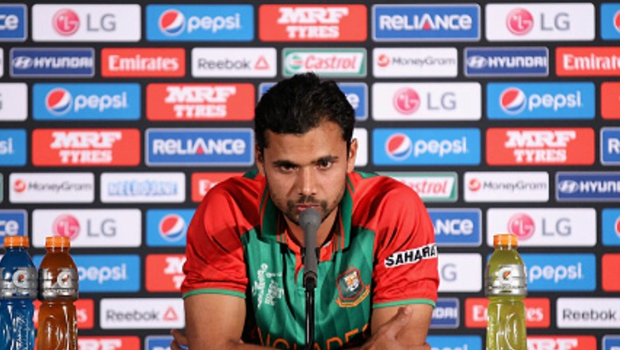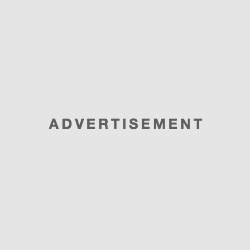 Mortaza talks about the history of the two countries that are facing each other in the 1st t20 match
Kolkata: Bangladesh skipper Mashrafe Mortaza on Tuesday said Pakistan hold an edge over Bangladesh ahead of their World T20 match here at the Eden Gardens ground. The two teams will begin the Group 2 contests of the tournament but Pakistan will be better placed because of their superior experience, Mashrafe believes.
"I think Pakistan have more experience than us but in the last two months in this format we have proven that we are good. We have had good practice and then we had a great Asia Cup too. We had better plans and all in the last few games but if you see history, Pakistan is better," Mortaza told reporters here ahead of Wednesday's clash.
Mortaza said the batsmen including Tamim Iqbal who has been in great form of late are raring to go out there and bat.
"Tamim's is in good touch. Not only Tamim all batsmen will be fired up especially since it is T20. The wickets here are different than what they were in Bangladesh. Here they are a lot flatter and so obviously the likes of Tamim can attack," he said.
The last time Bangladesh played here in the iconic venue it was back in 1990 when they lost to Sri Lanka in an One-Day International by 71 runs.
Speaking about playing here after such a long gap Mortaza said, "We are all excited. One of the biggest grounds in the world, want to create memories here. Eden Gardens, Lords, Melbourne are such iconic venues that cricketers want to play always in such grounds. Chotobela theke shunechi (heard since childhood about Eden) Will try and do well here."
Asked about the conditions and the wicket, Mortaza said,"We haven't played much here. We have seen some matches which had slow wickets but in World Cup it would be much more flatter now. We will try and have a look and then try to build from it."
Bangladesh's first real upset in world cricket was when they beat Pakistan in the 1999 World Cup. Mortaza who was a youngster then shared his fond memories of Bangladesh cricket's "turning point".
"In 1999 we beat Pakistan. I still remember I was then a youngster trying to get into the team and we were inspired from that match. It was the turning point for Bangladesh cricket," he said.
Mortaza added that he wants all his willowers to click and said he expects huge support from the Kolkata crowd.
"Chaibo je sobai perform koruk (want everybody to perform). But in 20 overs you do not have much time. It is difficult batting in the middle order. Good thing is Tamim playing well, hopefully Soumya (Sarkar) will get a few runs. I hope they will play well," he said.
"I also expect good support from the Kolkata crowd."