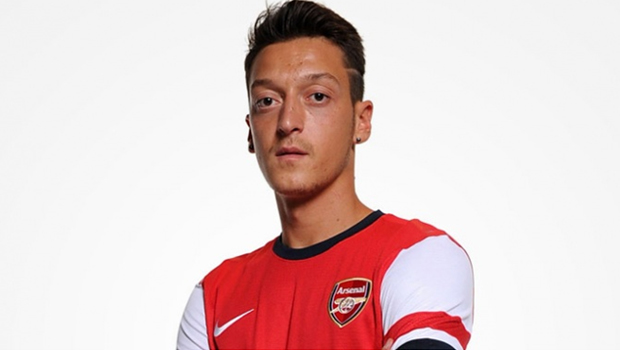 Morocco banned, Ozil unhappy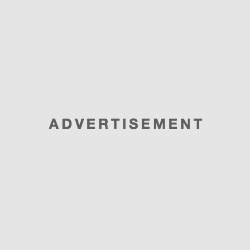 CAF (Confederation of African Football) confirmed that they are banning Morocco from competing in the next two Africa Cup of Nations, said by CAF's president IssaHayatou
After Morocco decided they don't want to be hosts on these Africa Cup of Nations tournament which will take place in January and February, The CAF president got out and said that Morocco are banned from the tournament, and they are not allowed to enter the competition in the next two cup tournament. On top of that there will be financial and moral damages for them, but they are yet to be calculated.
IsaaHayatou added that they are going to stick to the rules, although they are stick. The president and CAF initially rejected Morocco's letter with a suggestion to postpone the tournament due to the fears of Ebola and spreading it around the continent. Morocco withdrew from the tournament fearing that their country will be contaminated, and now will have to wait for the third from now Africa Cup of Nations in order to participate. We are yet to see the fund and the moral damages that Morocco will pay to the CAF.
MesutOzil unhappy in Arsenal. As we now find out, and as Ozil himself speaks, he says that if he had a bit more time to contemplate about his chance to departure, he would have chosen to stay in Real Madrid. The German World Cup winner misses his old club and shows regret of leaving, as his form went down like Titanic and his former club won the Champions League and became Champions of Europe. He had very short time to decide whether to go to the Emirates or stay with his former team. But as he and as many say, this was his time to shine and be the big fish, and in Real Madrid he is just one of the other stars and nothing special about that. If he cared about money than he made the right more, because no one will pay him big time for being the average player, and he is the star in Arsenal so he can earn the best salary in the club.
Ozil comments that he was pushed and forced to make the 42.5 million pounds deal on the last day of the transfer deadline. The German assistant had a great start last season in Arsenal, and his first 10 matches were excellent, proving everybody that he is well worth of his cash, but as time passed by his form got down like a stone in the ocean. He was down before the World Cup in Brazil, and he was faced with critics about his form. He used the World Cup trophy as an alibi and that his for is not negotiable as he doesn't have to prove anything, he has a trophy now.
Arsenal fans are glad that they have Alexis Sanchez to rely on for this season, and they hope that Ozil will be back in his form ones he is back on the pitch.