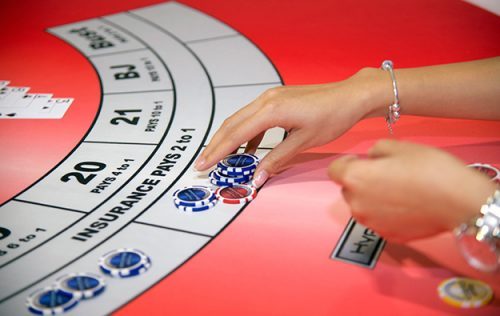 Morgan Stanley's point of view on future casinos in Japan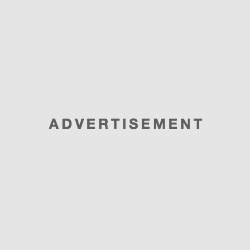 In Japan, the future casino casinos market continues to stir curiosity and lust. But contrary to what was imagined a few years ago, this market – although colossal – should be in second position worldwide in terms of global turnover generated, in front of Las Vegas but behind Macau. According to Morgan Stanley's recent estimates, the market is expected to be worth about $15 billion.
An estimate revised downwards
The US investment bank has estimated a market between $7 and $20 billion when it will be launched. This is far from the $40 billion estimated a few years ago, when the country announced to want to allow the resorts. Since this announcement, the law has passed and some rules have lowered the first forecasts.
First, it will certainly be two casinos that will be built (initially, we spoke of two to three). Then Tokyo was among the candidates but it turns out today that the capital should focus on the 2020 Olympics and let other cities take charge of housing a casino.
Finally, as in Singapore, there will be restrictions on visits to Japanese residents. In order to protect its people from the dangers of gambling, the government will limit visits, unlike tourists who will be able to visit these establishments as much as they wish. It will also charge the entrance, which could correspond to a price of about 30-40€ per visit.
Which cities and which operators will be chosen?
The two cities that should be chosen to host a casino resorts are Osaka and Yokohama. But the Japanese government is slow to finalize the market conditions. Other cities could be candidates. It's the same thing with the operators who will have the right to participate in this adventure. Many are interested and the basic investment is around $10 billion.
Las Vegas Sands, Hard Rock, MGM Resorts and Melco Crown are among the favorites for licensing.
Despite this drop in estimates Morgan Stanley, Japan is still dreaming operators and the market will certainly be one of the largest in the world. The Japanese are indeed a population that likes gambling. One can take the example of the Pachinko salons, which, although less popular today , are still brewing hundreds of billions of dollars each year.