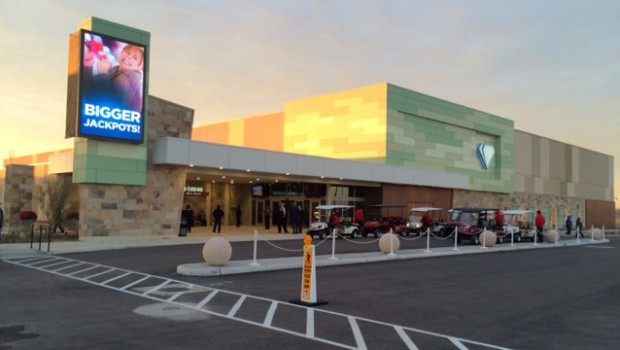 Monsoon opens doors to gambling due to which graduates were arrested recently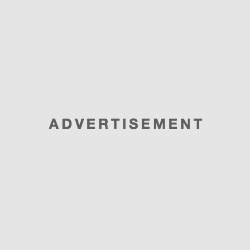 It is sad to know that the educated youngsters were involved in gambling which shows that education become no meaning for a person when money rules them. The one of the main reason for which youngsters play gambling is money and the other reason is fun. Though they play for fun gambling never leaves them without taking their money. It is sure that they lose money even they play for money.
Monsoon hits Kerala, the state in India and Kerala is described as God's own country. Kochi is the coastal city in Kerala which is the famous place for gambling that happens secretly in many areas. Gambling is not legal in many parts of India but it is happening in the villages of Kerala more than the cities.
It is in village parts of the Kochi city there are places where people playing gambling with huge money exchanging from either side. Due to the monsoon rains Police were not able to go for gambling ride even then there are around 29 people caught up with playing gambling with seven hundred thousand Indian rupees, they were arrested yesterday.
It has proved that there is no difference as educated and uneducated all who are addicted to money play gambling moreover they become addicted as long as they greed for money. The 29 gamblers who got arrested by the Policemen are educated which is to be noted. The educated should show way to the uneducated but as they become addicted to gambling they don't mind about their education.
More than the adults, it is the young people within 35 years old age are more addicted to gambling in various parts of the villages and cities. Though there are no casino centers and gambling houses in India like the foreign countries but still there are different gambling games here in which gamblers play for huge money.
Another incident happened early morning of Sunday at Muvattupuzha where the Police arrested 9 persons playing gambling Sree Moolam Club. From there Police confiscated 3.81 lakhs of Indian rupees.  Likewise Police arrested 10 members who were involved in gambling, housed in a rented house within the week there were multiple raids to thrash other gambling centers operating secretly.
Another 10 persons involved in gambling were arrested from Vazhakulam at Nadukkavu and in the home of Salu of Chalil Veettil, the accused got arrested for gambling from where Police seized rupees 62,290.
These reports have come in this monsoon which shows that if there is no monsoon rains, Policemen would have got more gamblers from other villages and cities. Though Monsoon hits at right time the gambling in villages of the Kochi city is on the rise that still there are many places were Police could not go. When there is information from people about gambling, it will be helpful for the Policemen to thrash gambling easily.