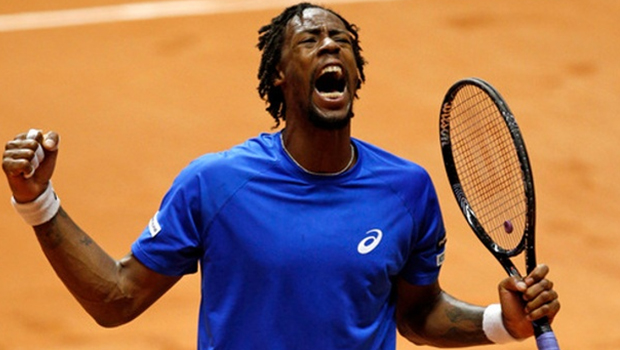 Monfils level thing for France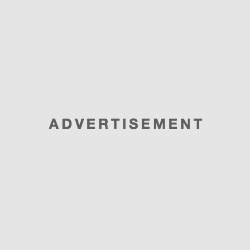 Friday night is when the 17 times Grand Slam champion Roger Federer was swept aside by Gael Monfils. After having a back injury, Federer seems to feel the results of it, and since this was his first match after the withdrawal from the final of the ATP World Tour Finals, he may still be searching for his game. Monfils did a good job in the three sets match which ended 6-1, 6-4, 6-3, and sealed his 1st win over Roger, that despite the injury decided to play on Friday. Gael Monfils stroke 44 winners and 10 aces, which seemed to be too hard for Roger Federer who only did two short sessions of training earlier this week. He said that exactly that was the problem for his lose, the changing of the court and the lack of practice, not the pain, like everybody thinks.
Federer said that Gael plays very well, and clearly he could feel that he was not moving or training at all for five days. It was a good match where Gael was better at the end.
Federer thinks he should practice a bit more on this ground before the doubles match on Saturday.
Federer said that he is expecting better things this weekend. The 33-year-old said that if it ever was a choice, he would be ready for the doubles match. He came out of the match with Gael Monfils without any pain, and that is good. It's even better that it wasn't a 5 sets match and he is not exhausted.
This is the second match of the tournament, and the results are equal for France and Switzerland, where earlier Stan Wawrinka won over Jo-Wilfried Tsonga in a four sets match, 6-1, 3-6, 6-3, 6-2.
Monfils did his job in less than 2 hours in his revenge match against Roger Federer after a tough loss in the quarterfinals of the U.S. Open where the Frenchman was two sets up and dropped two match points.
Monfils says that the game at the U.S. Open helped him in the win against Roger Federer, where he played the same game plan in both matches. In the U.S. Open it was a very close game, and he knew that it was working, now he played a lot more aggressive tennis and that's what did the job.
The doubles match on Saturday will be played by Federer and Wawrinka, who won it for Switzerland in the match against Tsonga, where he had a concentration drop in the second set, but managed to regain control and win it for his country.
Wawrinka said that he would not be able to win the match if he stood on the base line, therefore he played aggressively and got out on the net. He scored 25 points at the net, and a stunning volley to win the match. He then pointed with his index finger to his head (his new celebration gesture)